Touch-Less Photo Tech is the post-lockdown event essential.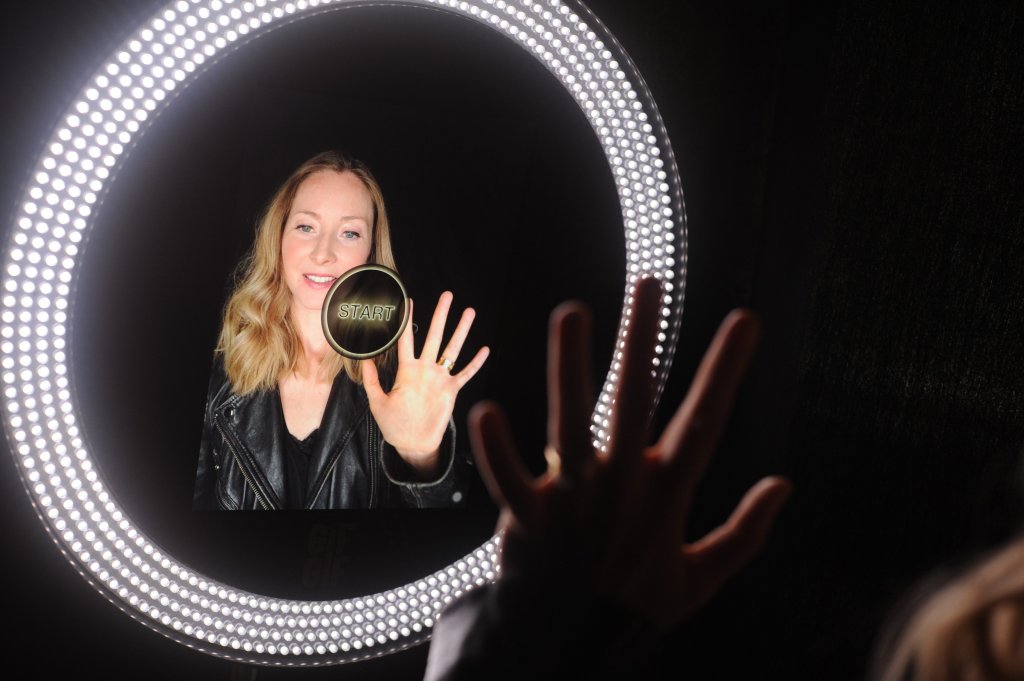 The Covid pandemic and our new socially distanced lifestyle have given us reason to consider health and safety much more closely than ever before. For us, events such as retail pop-ups, brand launches, influencer events, trade conferences, festivals, brand experience events, as well as photo booths for venues, are where our photo booth hire and gif booth software is utilised the most. Therefore having a touch-free photobooth version, which can be used by multiple people in a safe way, is crucial.
Surfaces, although not the major carrier, can contribute to spreading germs. The number of touch-screens you interact with a day – from supermarket self check-outs to buying your train ticket – is vast.
Public Health England are not issuing any guidance particularly around the use of touchscreens but instead advising that people wash their hands more frequently throughout the day.
Although major retails such as Mcdonalds and Sainsbury's have no plans to remove touch screens, we wanted to get ahead of the curve and develop the UK's first-ever touch-free photo booth.
A Win For Events
A touch-free photobooth, gif booth or even video effects booth is an updated version of an event staple. This is great news for the events and experiential industry as you can still include a brand exoerience in your plans knowing that it will be safe. With so many restrictions and regulations to comply with, knowing that some elements can still function as before, but be completely compliant is reassuring.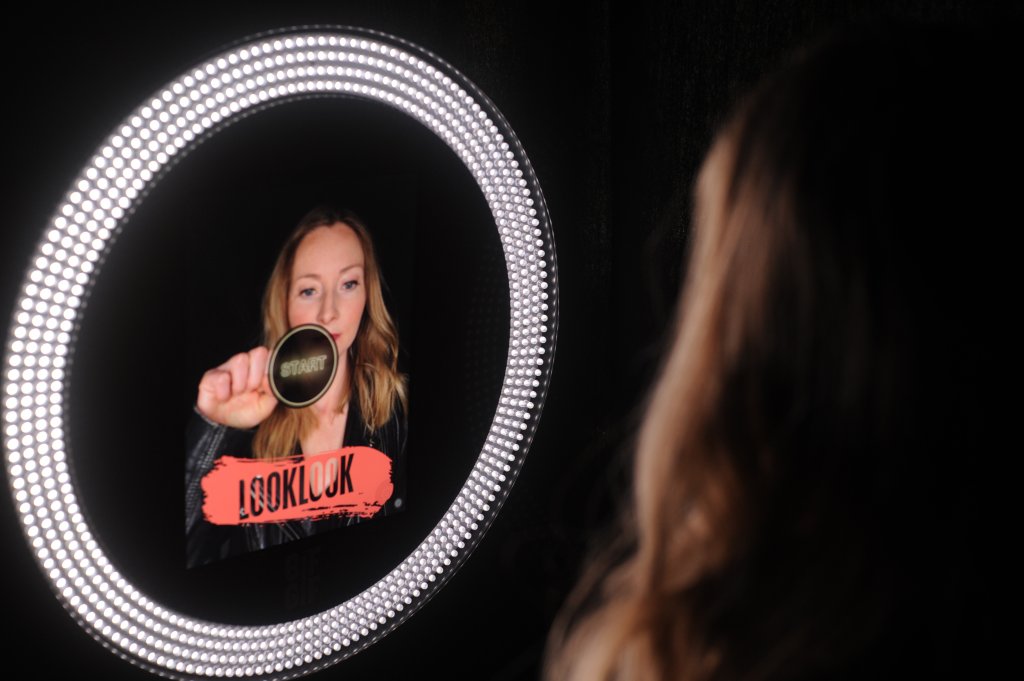 How does it work?
Our Photobooth and gif booth hire set-up is normally a touch-screen where users touch the screen to press the start button and then again to enter their phone number on-screen to receive their image.
The Touch-free photo booth, gif booth and video booth hire from LOOKLOOK will involve no touching of surfaces but instead will work through a series of hand gestures such as ✋🏼 and 👊🏼 to trigger the camera. This stage is normally triggered by someone touching the start button on the display screen to begin the process.
Once the consumers are happy with their chosen image they use their mobile phone to scan a QR code to receive the image to their device. This process eliminates the need for anyone to touch the booth and therefore is a safe and effective solution for events.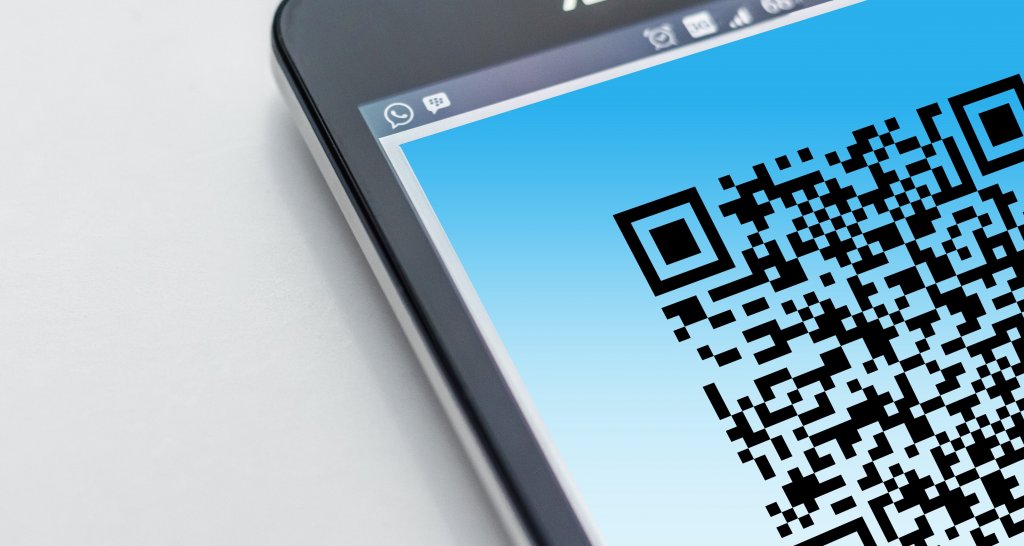 The good news for events organisers is that they can still benefit from photo or gif booth hire that adds value to the event and increases the shares on social media.
Our Photo booths are also open photo booths so there is no restriction when it comes to being tightly encased in a small space.
Darran Barton, Technical Director at LOOKLOOK said…
"In normal circumstances, each customer would use the touch-screen to trigger the camera and enter their mobile number. The benefit of us having created our photo booth software from scratch is that we can implement changes to the UX. Now the user-journey has been completely redesigned to allow it to function without the need to touch anything other than your own mobile phone"
Touch-Free Photo Booth Customisation
As with all LOOKLOOK photobooths, this touch-free photo booth can be fully customised. Every interaction the customer has with the photo booth hire, they have with your brand.
The Touch-Free version of our software also covers the new for 2020 – Video Effects Booth. This Video Booth can apply custom effects that are inline with your brand or your campaign. Launching a new moisturiser? – let's go for a water ripple. Is your brand 90's influenced? then let's go for VHS or glitch.
The main benefit of this is that customers can delight in the custom photo experience as it is massively relevant to your brand and therefore your audience. Secondly, when the content is shared online it is not a generic photo booth image but instead CUSTOM content that conveys your products characteristics or proof points. Couple that with our know-how on Path-to-purchase opportunities, strategic campaign alignment and data collection and you are on to a winner.
What Will Events Look Like After Covid?
With events looking to make a come-back from October onwards, it's a good time to establish how technology can make marketeers lives easier.
Our blog on Brand Experiences post-lockdown covers this in more detail and was updated in April 2021.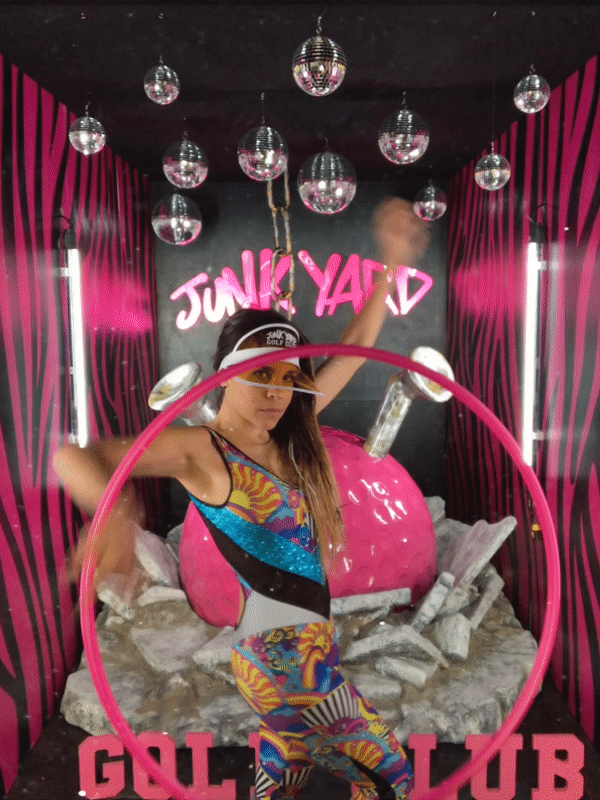 Space Global carried out a survey of 500 senior marketeers and the results show there is light at the end of the tunnel for the events space.
Some of the highlights of the study include:
Marketeers expect to be able to re-engage with events from October, after spend on B2B events recorded an 80% fall in Q2 2020.
During the initial recovery phase, events spend will be down c.50% vs. pre-crisis levels. A 'return to normal' is expected from February-March 2021.
Post-crisis, marketeers expect to increase their B2B marketing budgets by 8% compared to pre-crisis levels, with events benefiting from a higher share of spend.
Online events are not seen as sufficiently effective. For live events, B2B marketeers are keen on specific improvements to make them even more relevant post COVID-19
If, after a few months off, you are looking for inspiration for how your next photo booth could look, check out our ideas here on Photo Booth Ideas and Inspiration.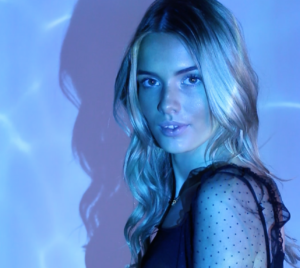 More Information
If you want to know more about LOOKLOOK's touch-free photobooth then email [email protected] or sign up to our newsletter to keep up to date with our latest news.