What is VFX?
Get ready for the latest in content creation! Combining user-generated videos with super slick video editing, we deliver instant, thumb-stopping content of your attendees completely CUSTOM to your brand.
Think:
Music tracks and soundscapes
Custom Video Effects (VFX)
Energetic video edits, cuts and transitions
The LOOKLOOK Video Effects Suite (VFX) is an instant editing suite that allows us to create special effects. By manipulating video footage and adding custom effects (glitches, logos, animations, messaging, transitions, cuts) we can create phenomenal content of your event attendees.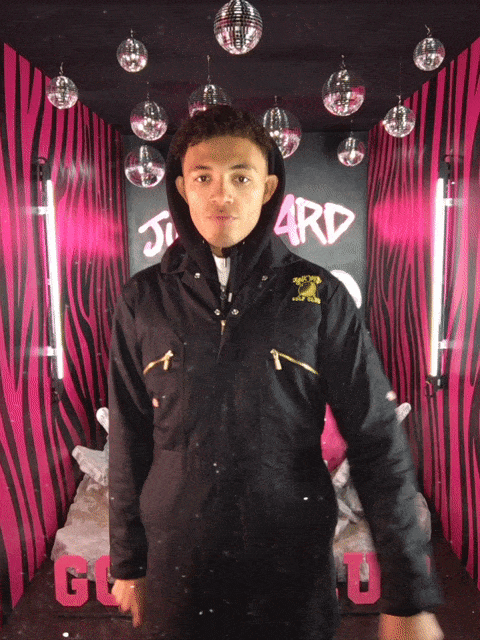 How does VFX work?
This is the biggest shake-up in recent years to User-Generated-Content. Your guests can become your biggest marketing tool as they share on-brand videos from your event.
Perfect for Instagram or Facebook stories, content is captured in a portrait format and edited instantly. All meticulously branded and customised for campaign alignment.
The VFX Suite is a software-driven solution to event photography. The content is captured on our app and then processed instantaneously with the desired effects and layered with your branded overlays before being sent in a snap to your attendees.
Your attendees will star in their own music-video worthy shoot using our App. Each guest or group of guests will be given the celebrity treatment as they pose for their video. The guests are shot in MP4 format which is processed instantly to reveal the new, improved content.
You can select one of our Ready to Go effects or you can design your own effect to coincide with your campaign.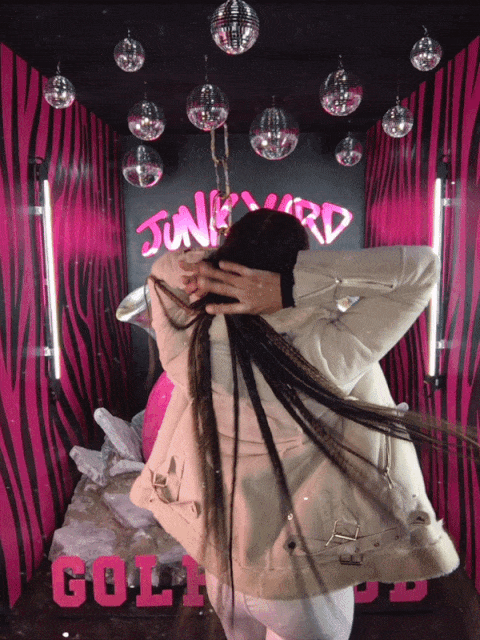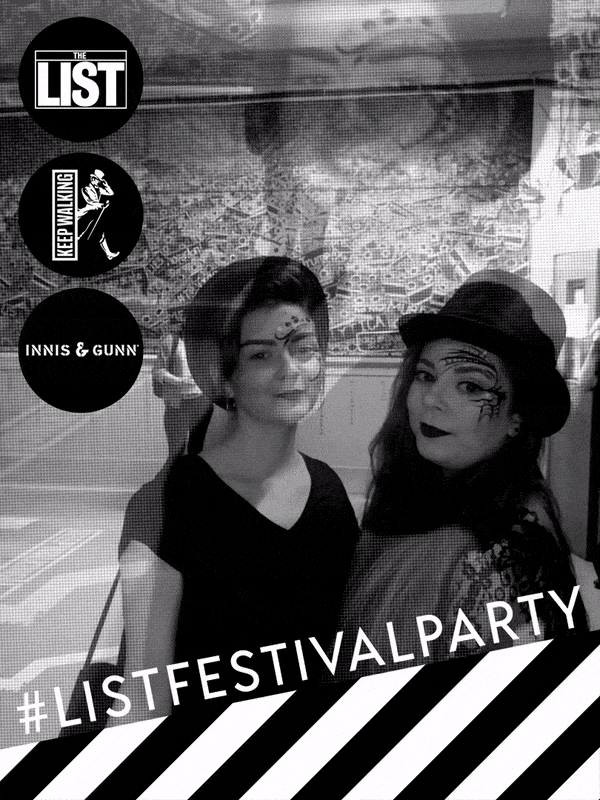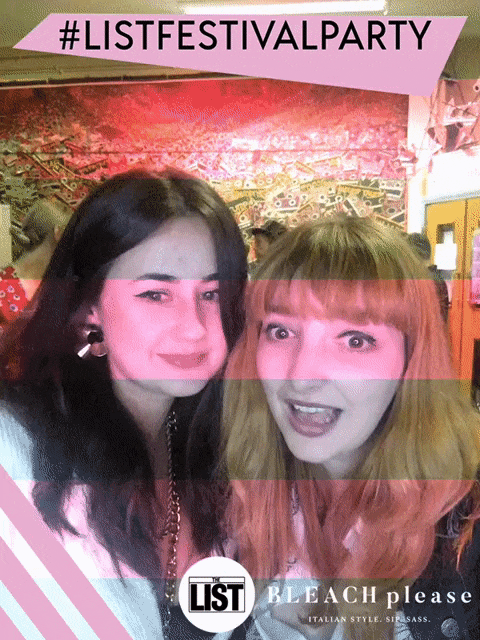 Can I Customise the Content?
The most exciting part of VFX is how aligned the content can be to your current campaign. We encourage you to design your own video effects and filters for the ultimate campaign short featuring your customers. All content throughout the user-journey can be customised: from the start button to the social copy. VFX is powered by our award-winning GIFGIF platform, so you have the same customisation options as you do for GIFGIF. Check out the options below:
Want More?
To see our recent work and what we have been getting up to at LOOKLOOK follow us on Instagram.