Charlotte Tilbury Make-up Launch
When Charlotte Tilbury launched her iconic make-up range in the UK she came to LOOKLOOK to deliver the goods.  We worked with the team at Charlotte Tilbury to create a multi-venue approach utilising our industry-leading GIF booth.  For the launch we ensured we could live stream the GIFs to the store window so that each guest could become a Window Star.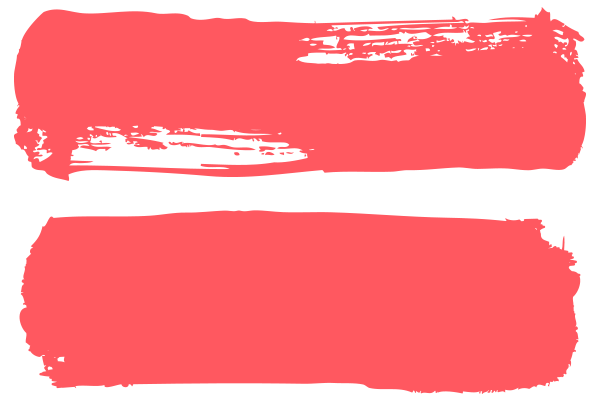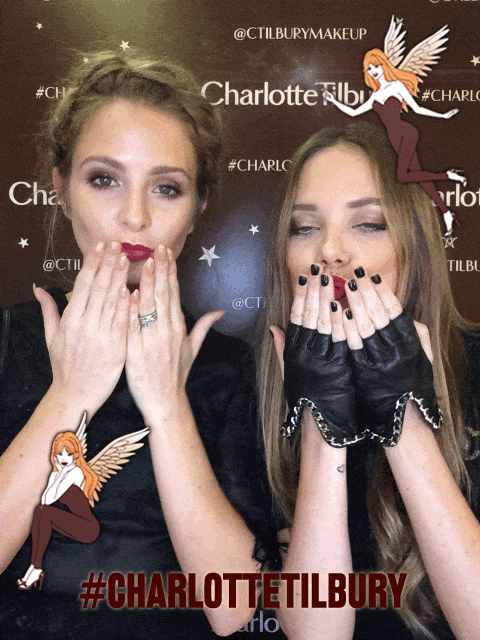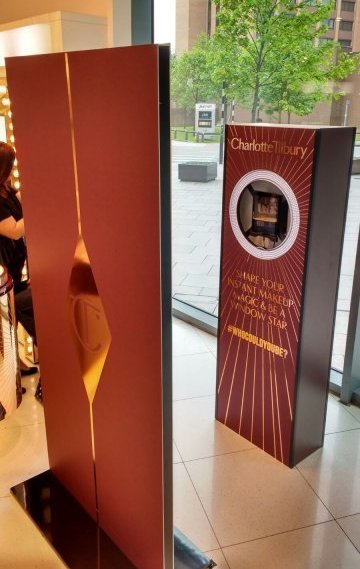 Make-Over Magic
Charlotte Tilbury chose our industry-leading Gif Booth from the Photo Booth London office.  The team at Charlotte Tilbury wanted a way to capture customers after they had their make-up applied at the Charlotte Tilbury counter.
Customers could enter the GIF booth, take their GIF and have it sent directly to their mobile via SMS for easy sharing via GIFGIF.
Gifs in shop windows
As this was a photo experience roadshow taking place over multiple locations the LOOKLOOK team looked after all aspects of logistics and staff training. GIFGIF can be manned or unmanned and works especially well in a retail environment.
In some locations, the customer GIFs were displayed in the shop windows so that each customer could be a Charlotte Tilbury window star.  This provided multiple sharing opportunities as customers would share their GIF but also an image of themselves in the store window.
Get in touch to find out how we can activate your brand.