What is a 3D Photo Array?
A 3D Photo Array is sometimes referred to as a Bullet-time Photo Booth or 3D Photo Booth. A Bullet Time Photo Booth Hire involves multiple DSLR cameras that all fire at the same time to capture the same image from a slightly different angle.  These individual images are stitched together to form a GIF, making the guest appear 3D.
This celebrity-level content is a sure way to amplify your event on social.
This innovative photography technique captures a split second in time to 'freeze-frame' your guests.  The capture can catch a split-second in time so perfect for capturing a snapshot of movement such as a jump.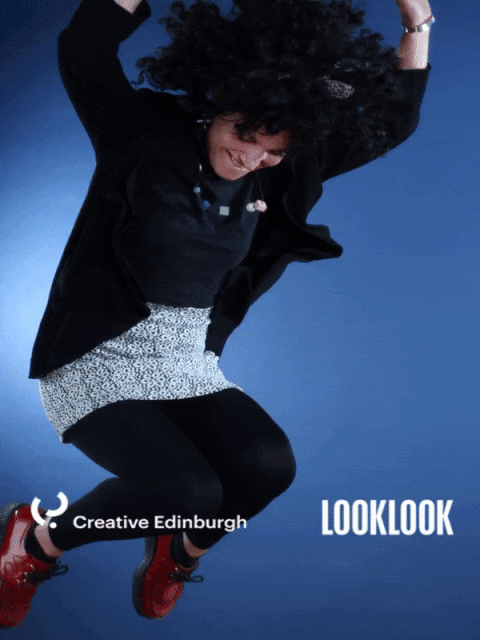 How does the Bullet Time Photo Booth work?
An Array Photo Booth Hire or Bullet Time Photo Booth Hire utilises up to nine cameras set on an angle which all fire at the same time; taking nine photographs each from a slightly different perspective.
Once the content is created it is pinged instantly to our industry-leading GIFGIF software where guests can see their image, send to themselves via SMS and share instantly on their preferred social network.
We can also add a GDPR compliant step into the journey and add a data-capture form so your guests can add in their email address. Plus as all images are shared via our platform we can provide a stats report at the end of the campaign to show how many GIFs were taken and where they were shared.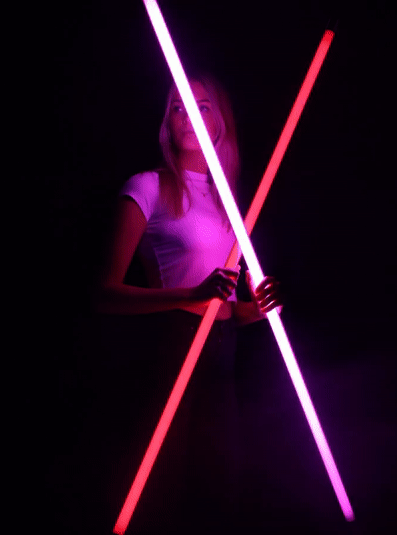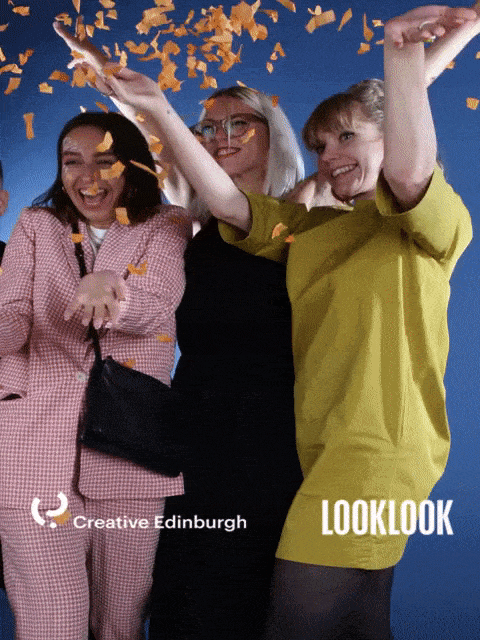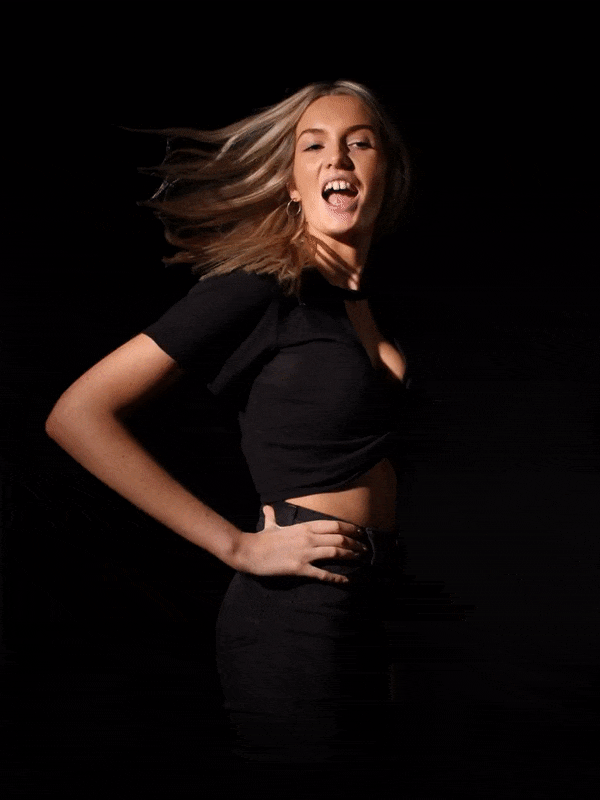 Can I customise the content?
As with all of our technology, having the ability to customise it really puts the power in your hands.  The 3D Photo Array system is powered by our GIFGIF platform, so you have all the same customisation options as you do for GIFGIF.
If you want more information on how we can create experiential evens for your brand check out the Brand Experience Agency section of this site.