The Best Photo Booth Hire in London
LOOKLOOK are more than just your average London Photo Booth Hire company. We design and rent out a range of photo technology exclusively to Brands and Agencies.
Furthermore, we bring a fresh perspective on user-generated-content across all types of experiential activations.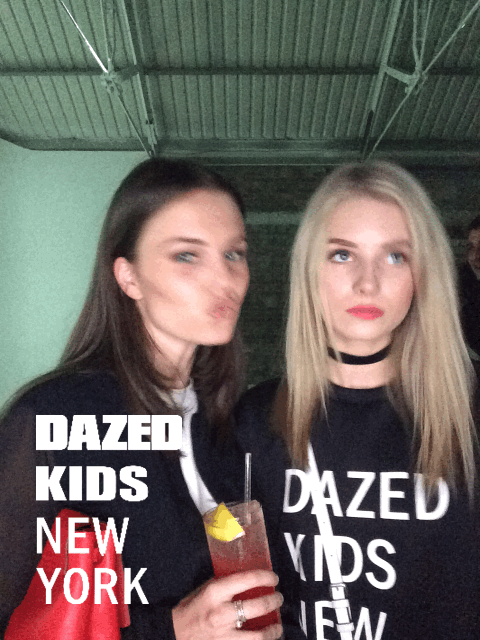 Our work covers a range of events. To clarify, we work across festival photo booth, marketing roadshow photo booth, brand launch photo booth, pop-up photobooth, retail photo booth and photo booth for sale.
Photobooth London
From our offices in central London we can offer a range of photobooths for rental that suit all brand events and activations.
Working exclusively with brands and agencies to provide photobooth hire that is either a ready-made solution or something more custom.
Ready to plug-and-play, this tech includes animated gif booth hire London, Bullet-time photo booth hire London and Video Booth Hire London. Each Photobooth London product has its own benefits. Furthermore, each one and can help to engage your audiences and increase affinity for your brand.
Finally, custom photo experiences cover brand activations and marketing campaigns where you want a more unique photo booth.
Best Photobooth London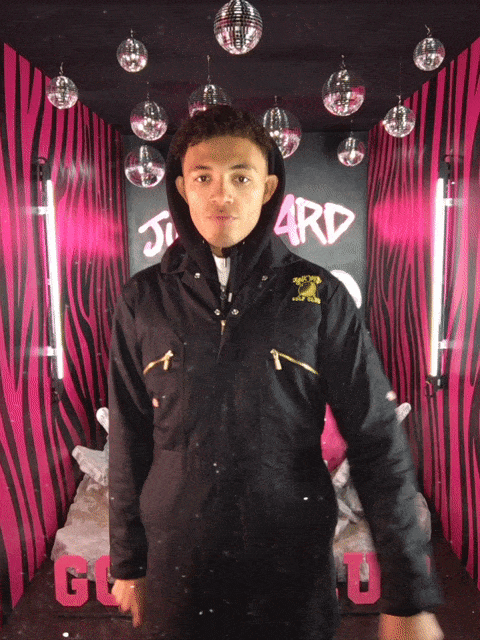 Our clients are our top priority. That is to say, we like to think our work speaks for itself. Would we say we are the best photobooth in London? Yeah we probably would (humble, much?). Over the last 10 years we have worked with clients such as Ralph Lauren, Tommy Hilfiger, Dr Martens, Nars, BBC, Virgin, Gucci and many more.
Our photobooths have been located throughout central London. For example, we've been involved in retail openings on Oxford Street for Reserved. Furthermore, we've worked on marketing campaigns for The Body SHop and Topshop on Oxford street. We've also worked extensively with the Dr. Martens Flagship Store in Camden Town.
Outside of central, we have worked Westfields and the O2 on retail campaigns.
In summary, if you are looking for the best photo booth in London for brands and agencies then look no further.
Unique Photobooth London
We have designed all of our custom photo technogy in-house. This means that we can change the user-journey, data-capture or anything else in the photo booth software. Therefore we can create a truly unique photo booth London moment.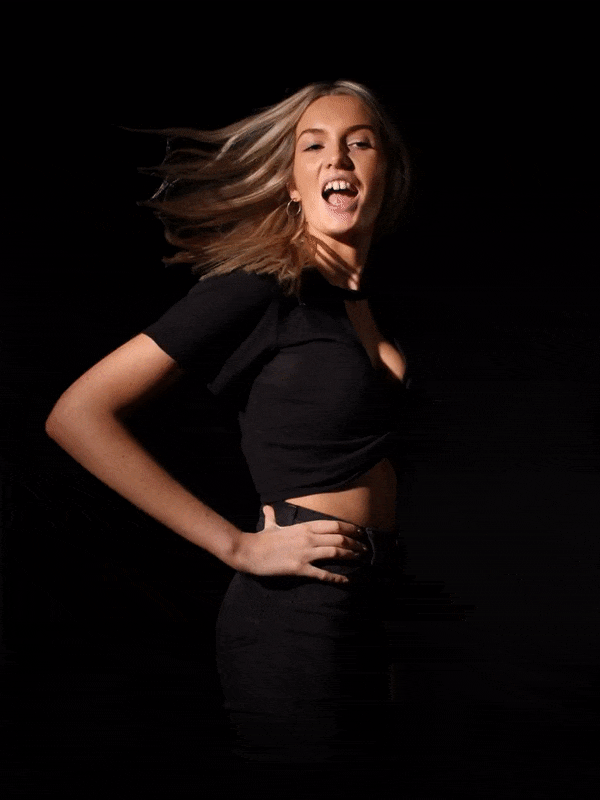 If you have a brand launch or campaign in the pipeline, let us know and we can create a unique photobooth experience for your event.
Just contact f[email protected] with your details and we will be in touch.
Brand Launch Photo Booth Hire London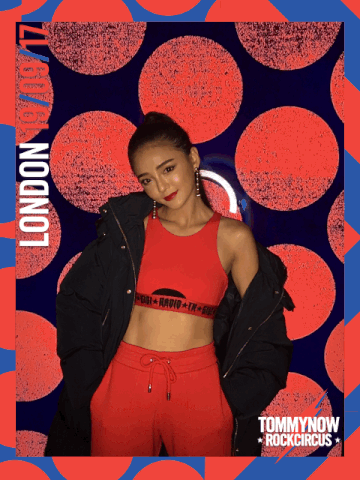 As we work exclusively with just Brands and Agencies we are the most fitting partner to bring your brand launch to life.
To clarify further, we have worked with hundreds of brands including Nike, Red Bull and Reserved and Victoria's Secret on their brand launches. Our brand launch photobooths can be off-the-shelf and ready to roll out. On the other hand we can create something more custom such as a fun 'set' for your customers to engage with. Think striking lighting such as LED tubes, coloured gels or fast or slow GIFs, even bullet-time photobooths or 3D Gifs are possible.
What's included in the Photobooth London Package?
In the Photo Booth Hire London package you will get:
All the kit you need to create and share GIFs
Staff member
Delivery, set-up and breakdown
All we require is enough space and a wi-fi connection.
Photo Booth Hire London Prices
Pricig of our Photo Booths in London packages are dependant on the duration and where your event is taking place.
Get in touch with [email protected] to discuss your event and we can provide a quick quote.
Here is a summary of our most popular photo booth products…
Gif Photo Booth Hire
The photo booth hire products include GIFGIF – the industry-leading gif booth hire London with the super-slick user-journey. GIFGIF is entirely app-based, it's easy to customise the user-journey and great fun to use. This photo booth rental is perfect for all types of events from small parties to product launches. It is great for retail spaces due to its small footprint and has a great share rate. You can also add a GDPR-compliant data capture step to grow your mailing list to increase your ROI.
Bullet Time Photo Booth Hire
Bullet Time Photo Booth, 3d Photo booth, or Photo Array is great for larger spaces where you want a celebrity-level experience. This utilises Twelve DSLR cameras, they are all angled slightly differently and fire at the same time to create a Matrix style photography effect. The content is then whizzed instantly to our sharing platform for guests to enter their SMS and share their Bullet-time GIF in an instant.
Video Booth Hire
Our newest product VFX Video Booth Hire London is a combination of post-edit techniques traditionally reserved for Edit Suites but all done on the fly, in an instant and ready for your customers to share. Think sharp cuts, edits, glitches, water ripples, pixelization – all created to meet your brief and to match your product proof points.
Gif Booth For Sale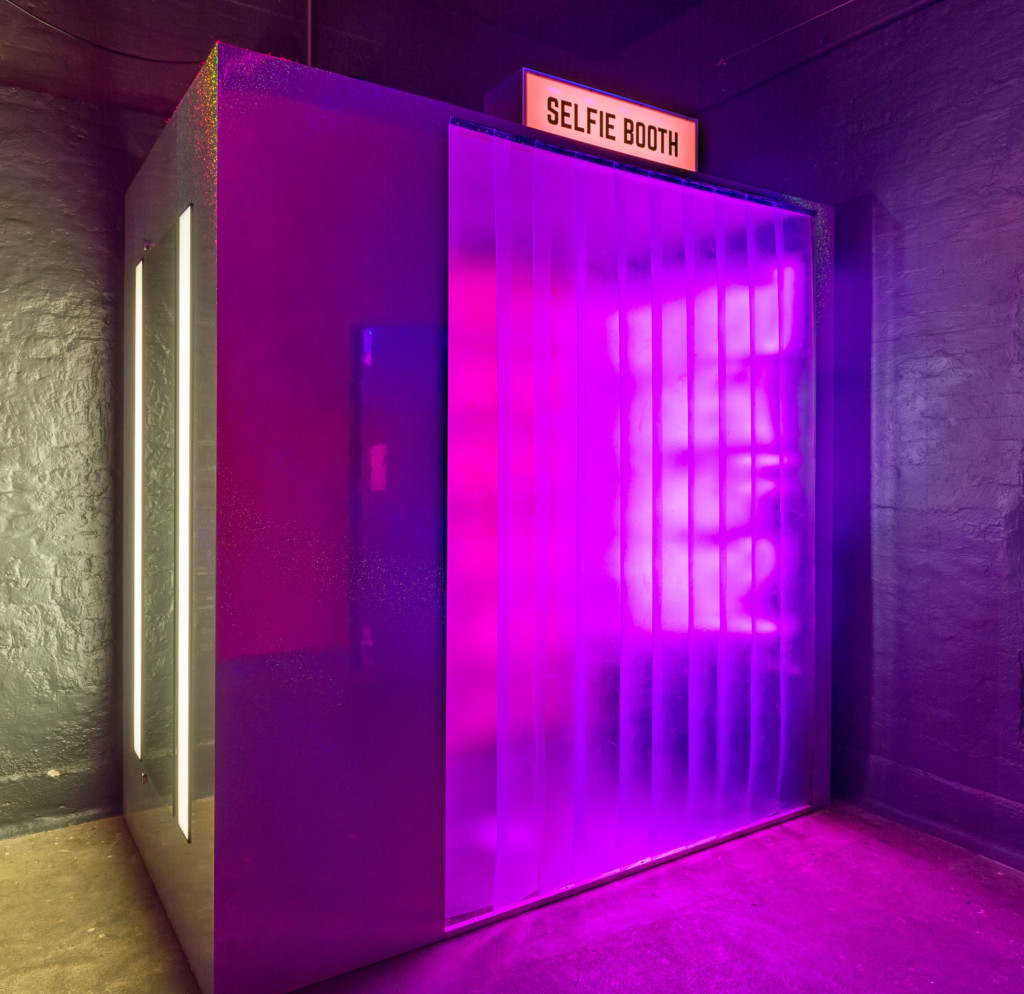 Our Photo Booth Services include long-term leasing of our photo booth hire products as well as our Creative Studio.
Leasing our technology on a longer-term basis is a really affordable option if you are looking for a gif booth for sale . It's a great way to engage your customers on a regular basis, PLUS it allows content featuring your brand in a positive light being shared by YOUR CUSTOMERS on their social channels. This is classed as Earned Media and is an effective and trusted method of growing your brand via your own customers as opposed to a advert or PPC campaign which is easy to ignore and harder to trust. Find our more about how to buy a gif booth.
Custom Photo Experience London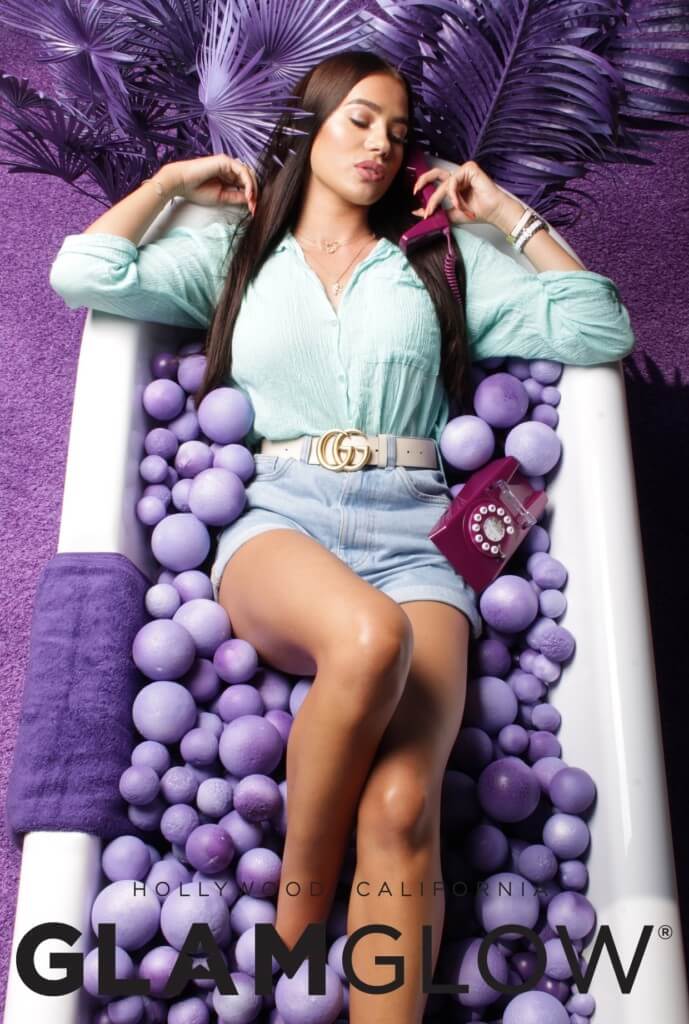 If you have a campaign or activation and you want content that really connects with your audience, let us know. We love a creative challenge and will respond with a full deck of creative, inspirational ideas that work.
Using our expertise and knowledge we select the best technology to create the most custom photo experience for your audience. We can also assess your brand aims and objectives to see if our technology can assist these further. We look at further marketing opportunities such as path-to-purchase opportunities and follow-up marketing activities.
For more information and to discuss prices and availability contact [email protected]