Photo Booth Ideas for experiential marketing.
Whether you are planning an experiential campaign, sampling roadshow or product launch. You'll surely be thinking of how to create the perfect Photo Moment to amplify your event. Let us inspire with Photo Booth ideas for Experiential Marketing.
Not only does a custom photo experience create a surprise-and-delight moment for your guests or customers. BUT, crucially, it spreads your content far and wide on social media. This vastly increases your ROI and brand recognition. To find out how we design awesome brand engagement events and create super-fans for you brand, visit the Brand Experience Agency section of our site.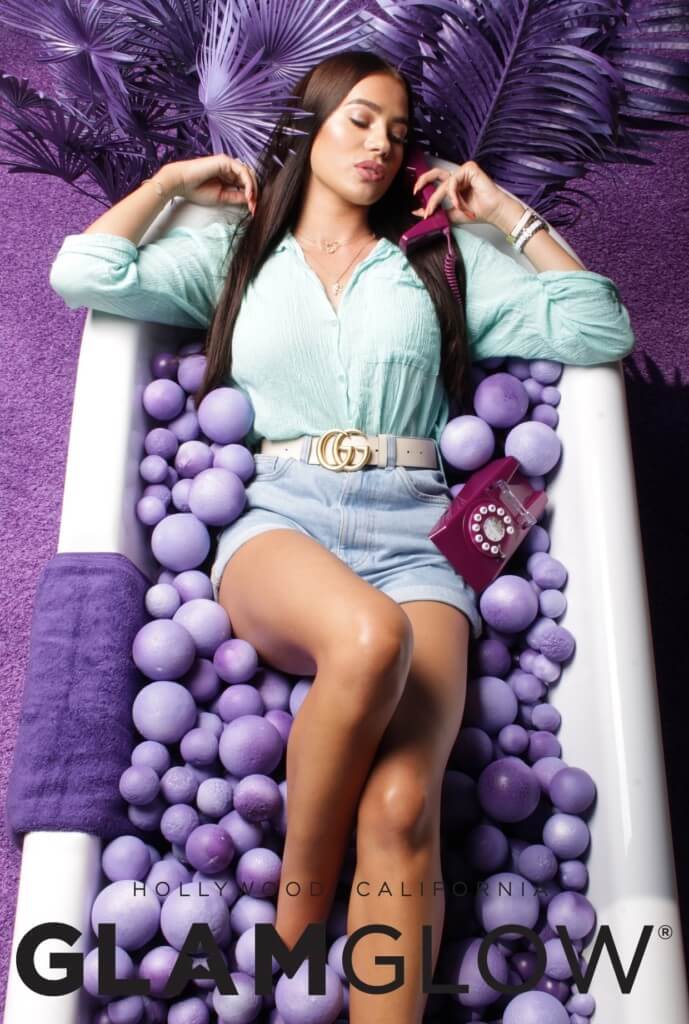 By creating a bespoke photo booth that is strategic and in-line with your campaign. You can have much more relevance and higher engagement levels as it is seen as an integral part of the event.
LOOKLOOK can create the most customised content on the market today. Using our in-house video booth software we can offer a video booth hire London service. This incorporates after-effects, overlays, filters, music tracks, graphics and video footage to design a completely custom photo experience just for your brand.
We love playing around in our Creative Studio to create test images to show what is possible with our technology. In our most recent test shoot, we created a variety of high-impact images using projection, coloured gels, motion graphics that could be tailored to your brand.
LOOKLOOK is an Experiential Marketing Agency with a specialism in photo technology, take a look at our work to see our recent case-studies.
Custom Photo Experience
But why should I go to the effort of creating custom user-generated-content? From our experience, we have seen engagement rates near 90% and share rates on social media reach 87% when the following suggestions are followed.
1. Make the Experience Relevant to the Product
By making the photo booth experience relevant to the product you can increase participation levels. This is because it is seen as a must-do part of the event rather than an add-on.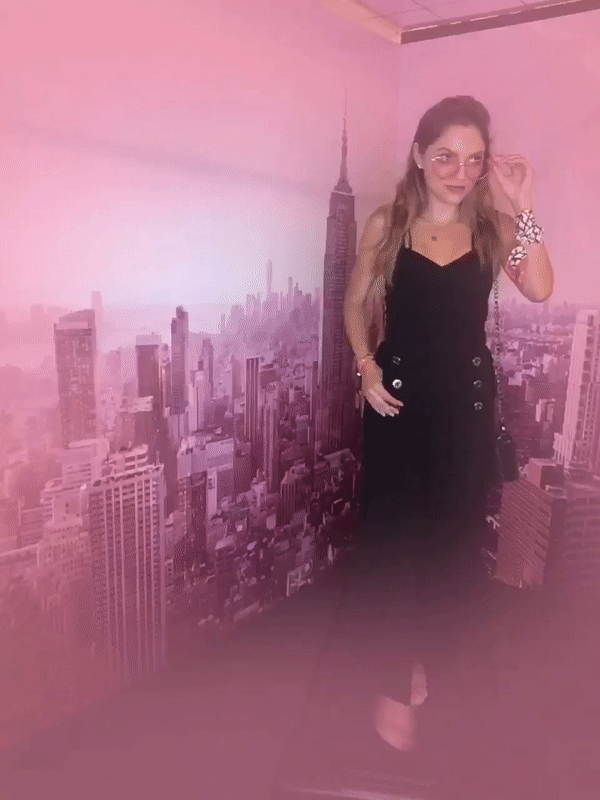 The bespoke photo booth content also has more cut-though on social. This is due to the fact that you can incorporate your brand values or brand messages into the content. For example, posing with a moustache on a stick is one thing. But, wouldn't you rather your customers starred in their mini-content piece that was completely customised to your campaign. Furthermore you can add in logos, colours, end-frames and music that you were already using else-where as part of your marketing plan.
To make it relevant you can infuse the experience with the product proof points so that it is a seamless part of the event. For example, if your beauty product is purple, foaming and used mostly in your bathroom – then enter the GlamGlow Bubble Bath Photo Experience.
2. Make it Special
If you want customers or guests to have a positive experience and engage with your brand, which, let's face it is what we all want, then making them FEEL special is the ultimate aim.
If you have created an event, launch, or experience just for them, then creating a photo moment fitting for their tastes is a sure-fire way to fire up the good-vibes about your brand. Nobody wants to interact with a third party, generic product. What your guests what is to take part in the 'Tommy Hilfiger Photo Booth' created just for their LFW show or walk the runway on the DKNY Stories Video Booth.
3. Easy to share on social
As amazing as your images may look, timing is as crucial as ever. No-one wants a three-day delay while they wait on their images. Guests want to access them in real-time so they can share them as soon as possible. All our gif software uses SMS to instantly send the photo, gif or video to your customers as soon as it is taken. For more information check out Gif booth hire London.
Take a look through the images below for inspiration on your next Photo Booth content could look like.
Get in touch with [email protected] to discuss your campaign or event in more detail.
Experiential Photo Booth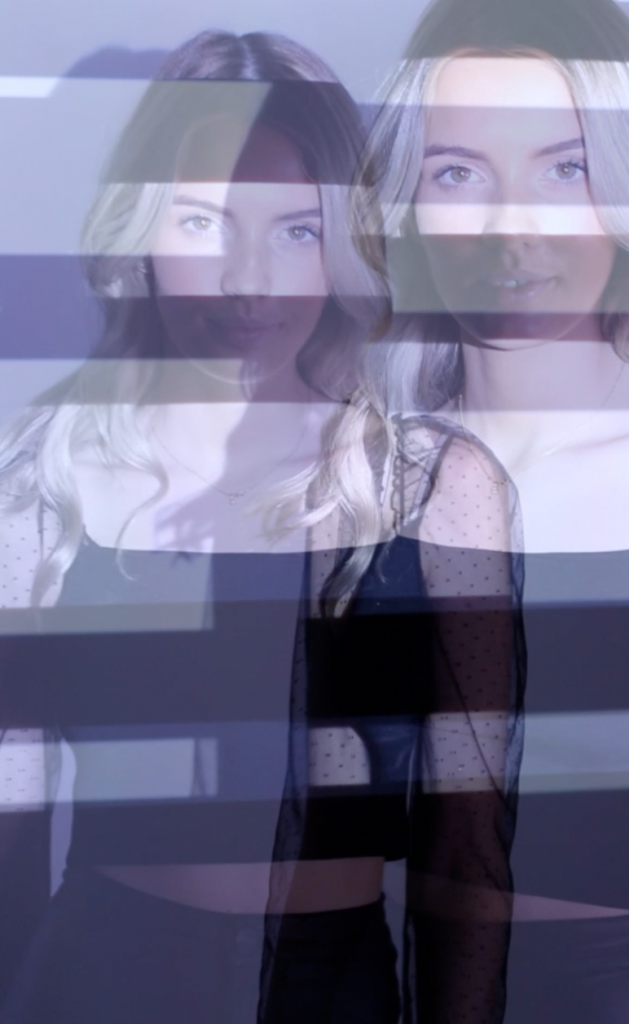 As a London-based Brand Experience Agency, we know a thing of two about youth-marketing and content that works.
Using the LOOKLOOK Video Effects Booth we can create awesome effects such as mirroring, cross-fade, and dissolve. The overall look and feel is one of softness with a dreamy quality. In the above image, we've partnered this with a projection to give an edgier look. Find out more about Video Booth hire London from LOOKLOOK.
Video Booth – VFX
Projection Photo Booth
Here we have used a simple yet vibrant water image to project over the model. The impact of the projection creates flattering lighting but also works well as the image has beautiful movement and a glimmering light pattern.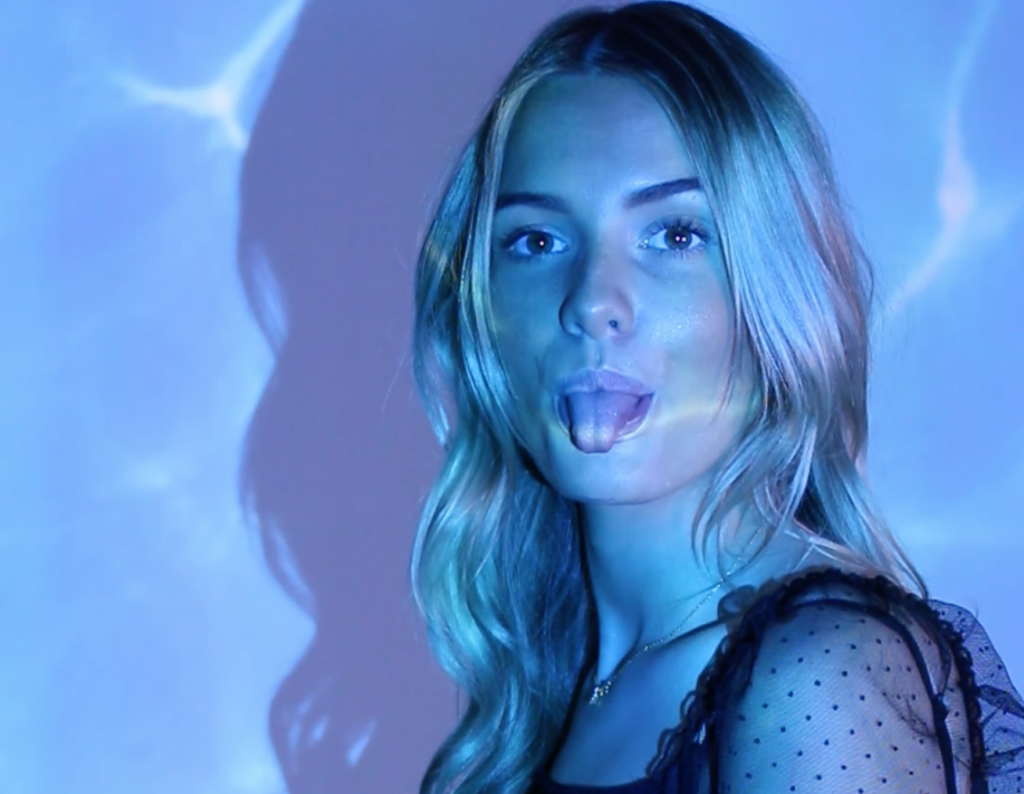 Projection photo booths are really impactful as they look great on-site as well as create beautiful imagery that begs to be shared. The video booth example below uses black and white projection. For more examples of this take a look at our blog post on the Met Gala Photo Booths -The A-lister Event in NEw York City.
Marketing Photo Booth
This effect is created in our Video Effects Booth, check out some more examples of what it can do in our blog post on video booth. The content of the consumer is captured then an effect is applied over it. The graphic or design element is supplied by the client to each image that is completely unique to your event or brand engagement campaign. This was a sample we created for Halloween using a custom filter.
Video Booth – Mixed Media
As well as having graphics applied to the content, you can also add in video clips to your user-generated-content. The vidoe can be an opening or closing credit, or interespersed throughout the video. You can find out more about the Mixed Media Video Booth here.
Time-lapse Photobooth
Have fun playing around with speeds. You can slow the content down using the slo-mo photo booth feature. Or you can speed the content up to create a fast-forward photo booth effect.
Coloured Gels Photo Booth
In this image we used some blue and red coloured gels in a really dark space to create this effect. It's such a fun way to light a portrait but works well as a moving image too.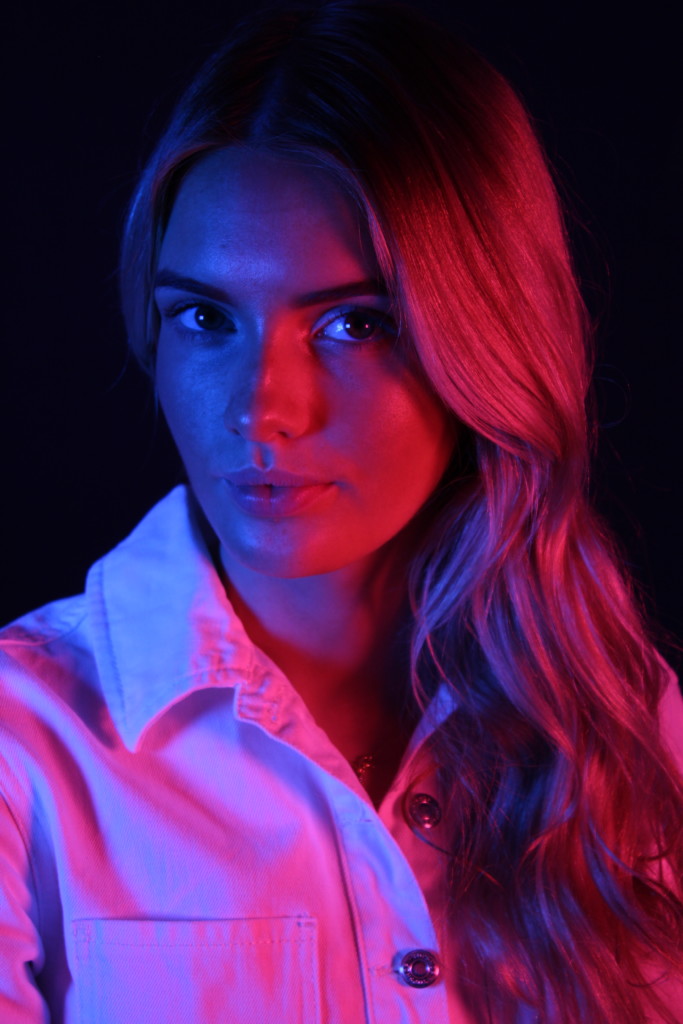 Another way of using source lighting is with LED light sticks, we partnered these light sticks with the 3D photo booth, take a look too see the results
Get in touch with [email protected] for more information.