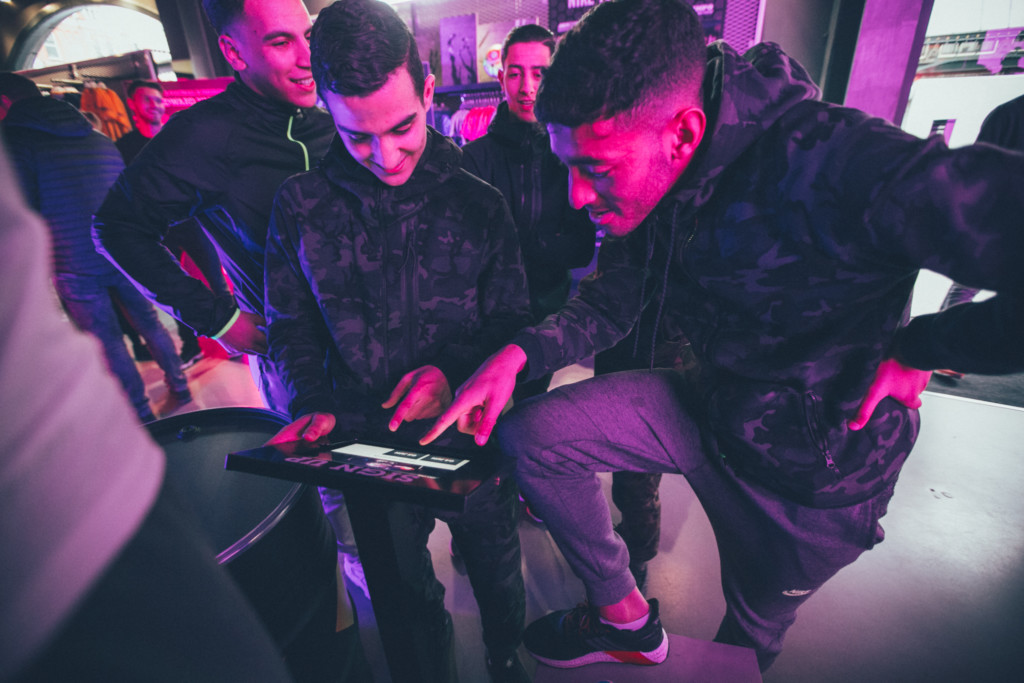 Live events are to make a come-back this summer! This means that brand experiences and experiential marketing activations can pick up the pace once again. Here we look at recent research published to see how Millenial's are feeling about the return of the brand experience.
As a Brand Experience Agency, we know how to create super-fans for our clients. 
Experiential Marketing is a win-win situation for everyone. Millennials want more than just a product and are not willing to put up with being marketed 'to'. They want in on the action and want to co-create their brand experiences. And brands want to create ambassadors that promote the virtues of their company far and wide. Enter the brand experience.
A well-planned brand experience is a marketing must-have. It creates a fun, memorable experience for the consumer and creates super-fans for brands. It's a world in which the consumer is the focus, not the product.
But given the pandemic, what is the most up-to-date research saying about consumers' attitudes to brand activations going forward?
2021 Research into brand experience
A recent study looked at the appetite for experiential events in summer 2021. After having a year of cancelled events and general socialising put on hold. It is our belief that experiential marketing is more important than ever and that there is a pent-up demand for brand experiences.
To validate this, research carried out by the ID Agency found that 84% of UK consumers want to try new brand experiences this year. The survey interviewed 340 UK residents on their attitudes to brand experiences this summer and found that in 2021:
● 84% of UK consumers want to try new brand experiences post-lockdown
● Furthermore, 65% of the public want to attend a festival or outdoor market as their main experience
● 7 / 10 Respondents say that digital experiences do not compare to the real thing
● 59% of respondents stated that they wanted COVID protection measures at any brand experience they attend this summer
● Finally, 55% of consumers have planned events and experiences for summer 2021
High demand to try new brand activations post-lockdown
Humans haven't fundamentally changed. Millennials still value experiences over things.
Buying a pair of trainers is not as much as fun as attending an all-exclusive launch event. Being invited to an event with unprecedented access to a London venue, custom DJ sets, and multiple photo opportunities beats any purchase. Or taking your place at a front-row seat while Tommy Hilfiger's first catwalk show that welcomed consumers taking place during LFW is a money-can't-buy experience.
Pent-up demand has been brewing for the past 14 months. The likelihood is that brand events will be well-attended and much-appreciated once lockdown is over. The challenge for the experiential agency sector will be to design and execute something that will be remembered.
Meeting three criteria is necessary, it must
Deliver on value
Stand out from the crowd
Be a key component of the overall marketing strategy
As an experiential agency with a specialism in photo technology, we've found the best brand experiences tend to play on the five senses; give tangible product proof-points the consumer can interact with, and leave the customer feeling appreciated.  Check out our work with Estee Lauder's Glam Glow for this in action.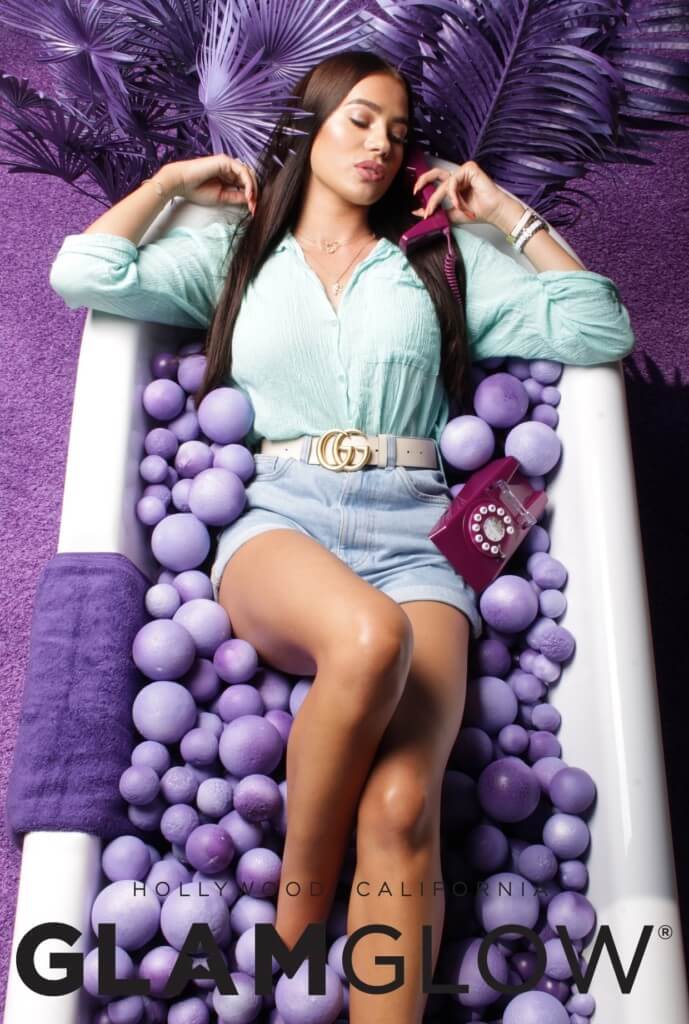 COVID protection at live events
As mentioned, 59% of UK consumers in the survey still want some covid protection measures at any brand experience this summer. Even though the UK vaccination rate is soaring, people are naturally still wary after so many months of living with restrictions.
At brand events, this could look like some social distancing still in place, and a reduction in physical touch-points. This could include digital event registration and the use of QR codes to avoid a touch screen.
As an example of this, we developed a touch-free gif photo booth for that reason. It works via hand gestures and QR codes to eliminate the need to touch any third-party surfaces.
Digital doesn't compare when it comes to brand experiences
Obviously, over the last 12 months a number of events have successfully moved online. And perhaps this will be the case moving forward. There are a number of benefits to marketeers for hosting digital-only events. The data captured is much greater and richer, more people can attend,and the cost is lower.
However, we are still social beings.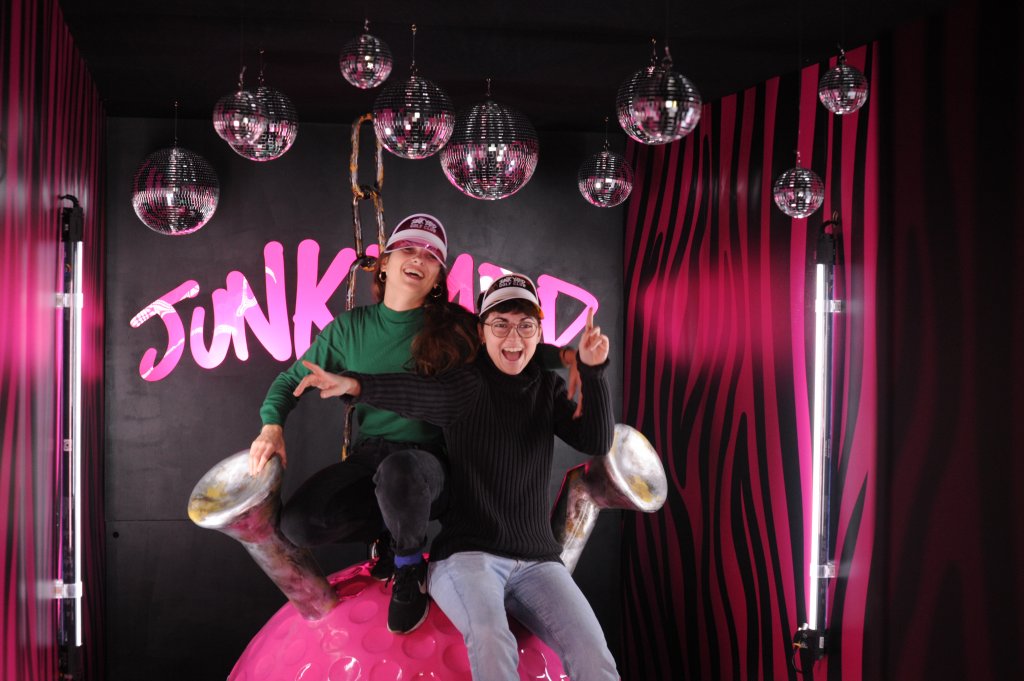 Furthermore, Jack Morton says: "But people need human connections. And what this crisis has taught us is that even in isolation we need to connect. It's evidenced by the number of Teams or Zoom meetings that flood calendars. Brands know this. As a result, experiences will continue to be as important as ever in a marketer's portfolio."
Post-lockdown Experiential Events
We predict there will be even more tech to get excited about in the post-lockdown events space. As digital and physical events merge, we will see more AR, VR and mixed reality.
For example, for the promotion of the BAFTA's award-ceremony this weekend, Liam Payne is performing a world-first – a real-time AR experience.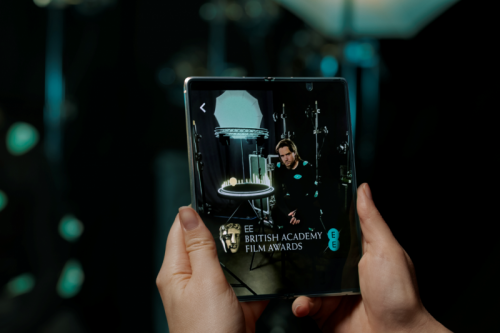 EE said "On the night, Liam's body, facial movements, and live audio data will be instantly transformed into 3D animations to create an immersive experience. For the first time ever, this data will be live-synced. Transmitted in real-time for fans across the UK to experience the performance live through their mobile handset."
This creative use of AR technology is setting the bar for brand events of the future. It shows how future brand experiences could take shape.
However, in-person events are the beating heart of our industry. Humans crave connection, and the best connection can only be found IRL.
Get in touch with Fr[email protected] to discuss your upcoming brand experience.