Brands are having to adapt, pivot and alter how they do business like never before.
In these unprecedented times, it's not just whether a company
can

continue to market their product but more how will it be received.


With the biggest government bailout in history, around 50% of UK companies are planning to Furlough staff. And it's not just the smaller companies who are taking up the offer. The giants such as British Airways, McDonalds, Topshop and Pret-a-Manger are all getting involved too.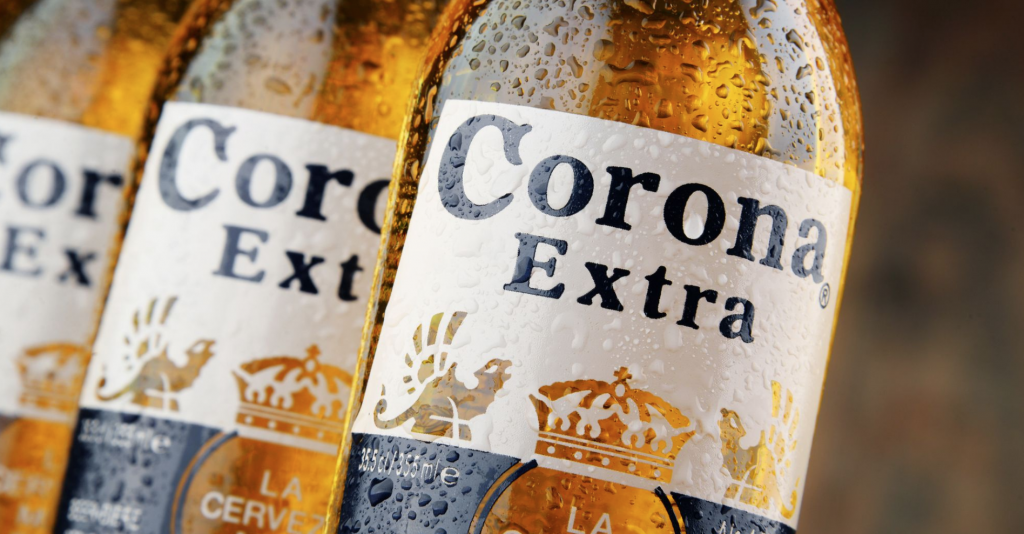 Corona Virus Takes Out Corona Beer
Beyond furloughing staff there are those companies that, at first glance, would seem to do well in the current climate. For example, supermarket sales of alcohol have increased hugely due to people self-isolating in their homes. And no doubt enjoying a drink or two for their weekly zoom catch-ups. However, the restrictions on manufacturing are to limit all non-essential businesses. One of the most notable is Corona the beer brand who were enjoying strong supermarket sales but the Mexican government ordered all non-essential businessess to close.
It's Not All Bad
But, it's not all furloughing and shutting up shop. There's lots of positivity in this situation too. I'm sure we have all heard the fact about Isaac Newton working from home during the Bubonic plague in 1665. He put this time to good use to invent his theory of gravity.
We may not be Isaac Newton bu there are some positives steps that companies can take in these strange times. Some Businesses may naturally find themselves with an increase in sales. Supermarkets sales are up 30% as is sales of loo roll and hand sanitizer.
However, companies have to be careful how they tread in these uncertain times. Consumers are savvy when it comes to companies trying to cash-in. And brands could do more harm than good when it comes to their brand reputation.
LOOKLOOK's primary focus is social connection. Our plan has been on how we can support our clients through these difficult times and look to create even bigger and better events in Q3 and Q4 of this year.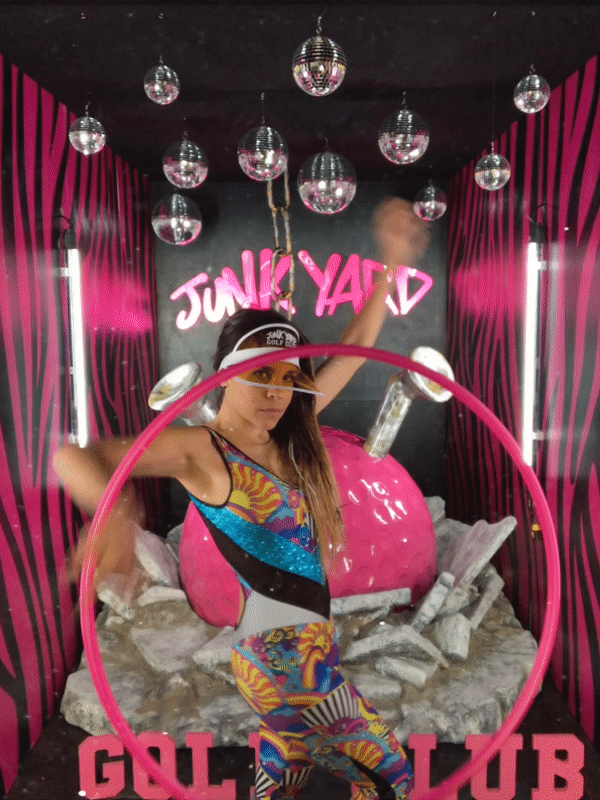 How Should Brands Behave In These Times
One thing is for sure, there is a definite way to handle this situation. Brands seemingly trying to cash-in on the situation or overtly market their product will do more harm than good. Quite rightly, consumers won't tolerate any one company trying to profit while so many people have had their life turned upside down – both personally and financially.
Clearly, if brands are trying to sell to their customers that won't go down well. But growing your Brand Affinity can be achieved if the right balance is struck. There's a line between being genuine and understanding the sensitivities of the situation.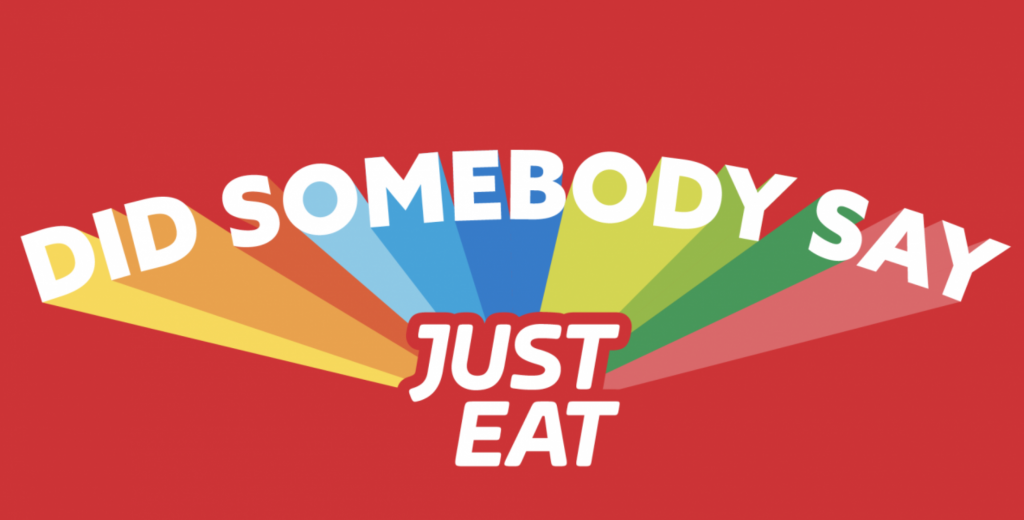 Typically if consumers have a real need for your product right now or you have a valuable message to share then this is worth spreading. Brands such as Just Eat have increased their advertising spend by 20% in this time. This works well for them as clearly there is an increased demand at this time.
However, there is a flip-side as Daisy Atkinson from Croud in an article in The Drum "If you sell luxury products, where the appetite for luxury items is naturally diminished, attempting to increase the hype around your brand will leave people asking "why you" and, especially, "why now?"
LOOKLOOK are social connection purists. In these times we continue to work on new content using our Visual Effects Suite (VFX) as well as hone the user-journey for our industry-leading GIF booth hire product by improving the sharing content.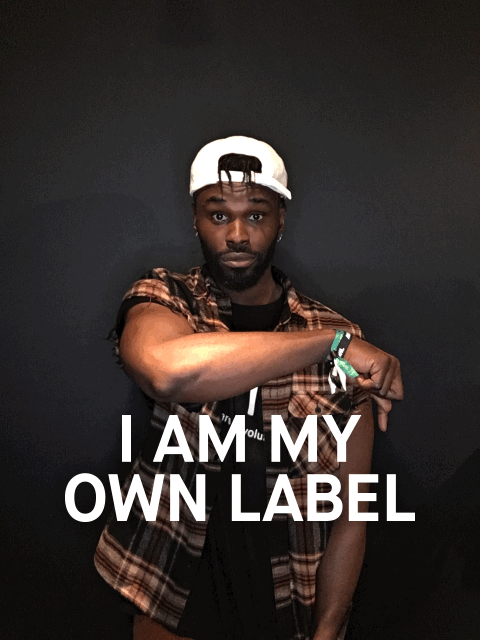 Here we take a look at some great examples of how these brands are continuing to add value…
Zoom Calls: An Opportunity For Brands To Get Involved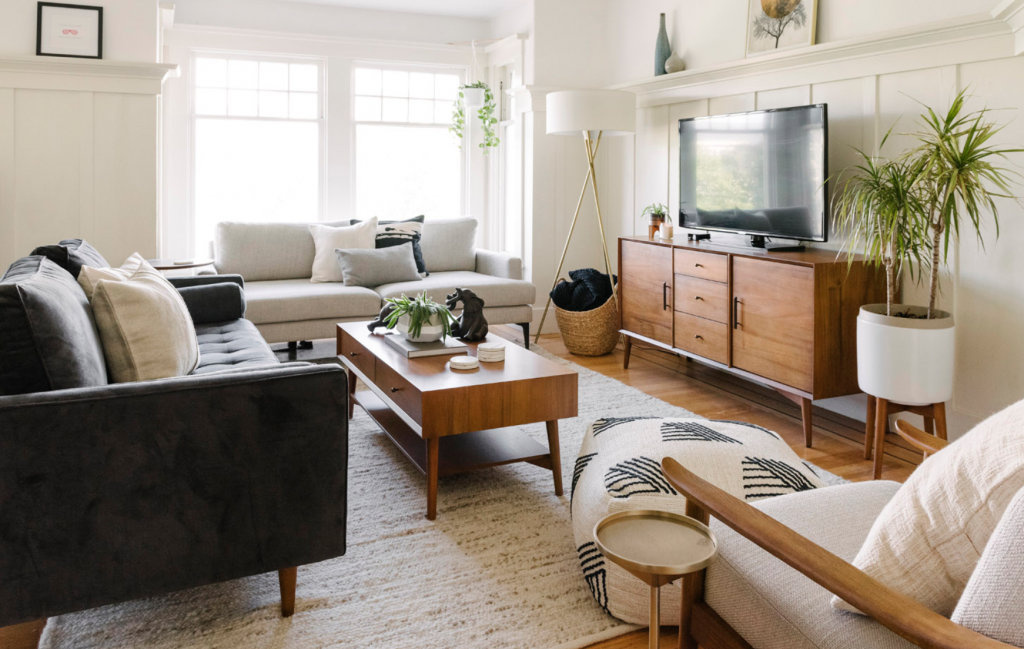 Zoom calls are on the rise, in fact, the Zoom App is now number one on Apple's Itunes store – beating Netflix and YouTube. Add Audi to the list of brands trying to get a little bit of free publicity via video conference backdrops. The auto brand today released several images it plugs as "specially curated images" that "allow Audi fans to enjoy the thrill of the road while working from home." It follows similar moves by other brands, such as Taco Bell and West Elm, which are all seizing on the sudden popularity of Zoom calls and can place the user in a dreamy location using green screen technology.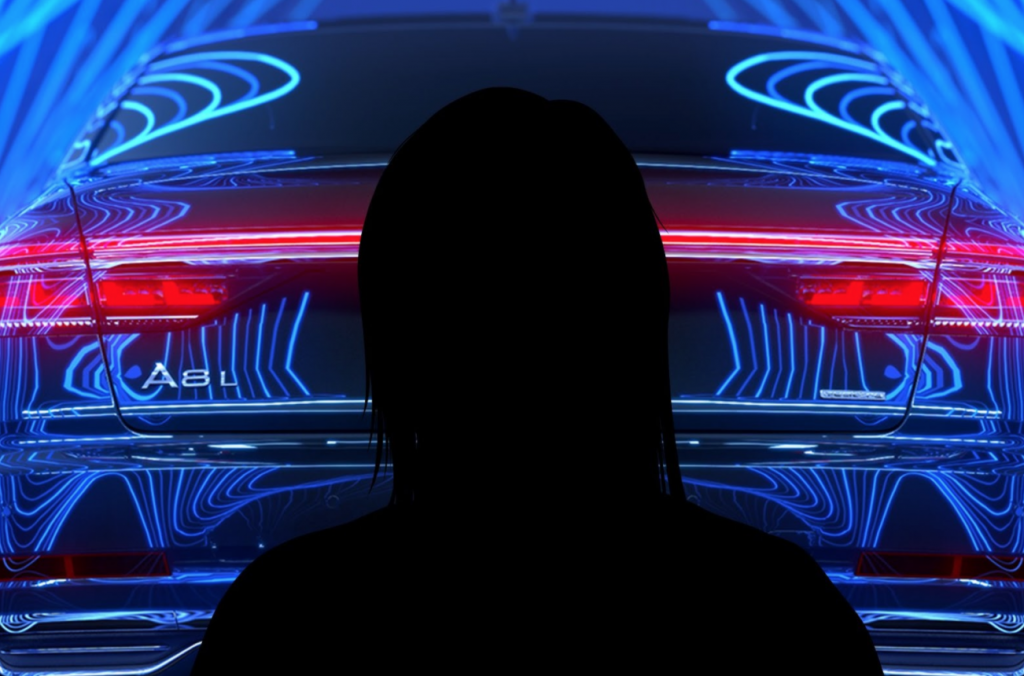 Drinks Sector: Sponsoring Home Sessions
Innis and Gunn are one of the UK's most successful craft beer companies who have a penchant for independent spirit. They have launched a new series where they focus on championing creativity. Through a series of collaborations they are " embracing the talents of true originals; people who forge their own path within their creative specialism"
These collaborations, called Innes and Gunn x The Originals are about "working with a group of creative partners to showcase their individual talents, these collaborations will show that, even in this time of the 'new normal', true creativity can provide a little beacon of positivity."
Edinburgh Gin is A multi-award winning range of gins and fruit-based liqueurs distilled in Edinburgh. During the Corona crisis, they are organizing a series of Movie Nights every Wednesday using Netflix Party. Allowing customers to connect in real-time to all watch the same movie together. As well as quizzes, customers can also win some Edinburgh Gin goodies to get the party off to a great start.
Desperados "creates the unexpected for partygoers around the world". They are teaming up with Barcelona based Elrow who are fresh from their success on their live sessions. The two companies are delivering a new home-based version using the same irresistible mix of Dj's.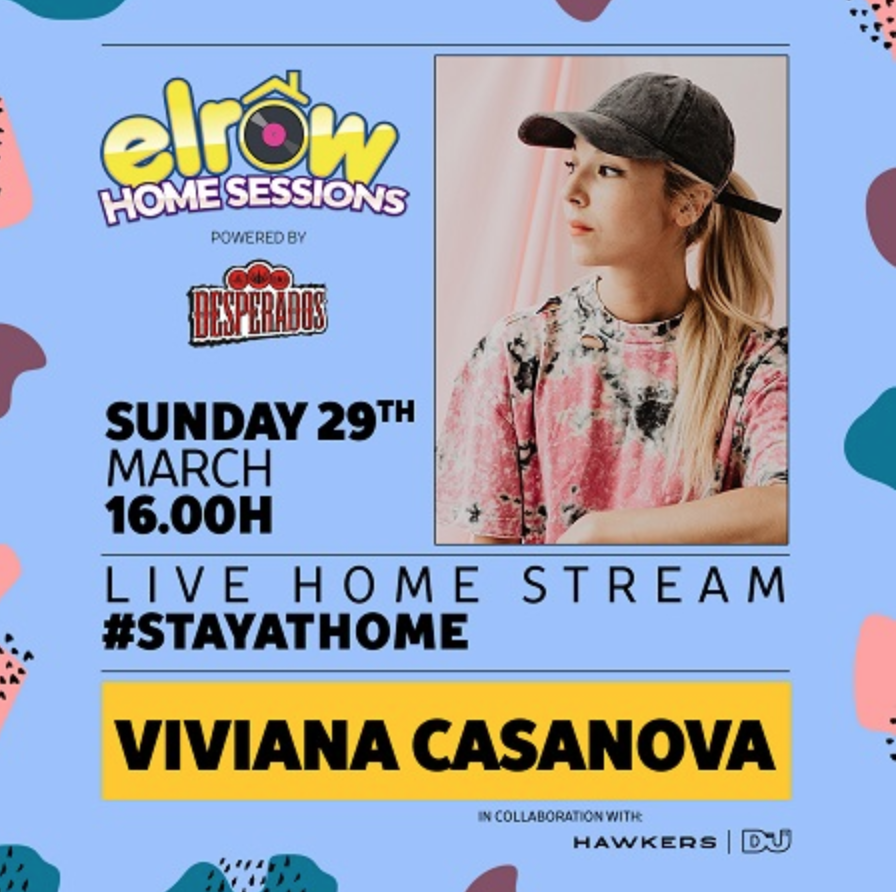 By teaming up on these virtual sessions, they're able to continue to deliver unforgettable experiences to keep the party going for fans as they adjust to their new way of life. Desperados are the main support partner and so are continuing to have Brand presence and still be affiliated with a strong music culture during these strange times.
Brands are focusing on brand affinity not direct sales. It's' a sensitive time, those that do well and are sensitive will emerge strong.
Music Industry: Spotify donations to support Artists
Spotify is helping to support their recording artists by donating money to the cause. Although music streaming is a great way for musicians to connect with their fans, it is not as much of an economic driver as is live gigs and other streams of revenue which have been hit hard.
The Swedish company says it will be donating money to several organisations. These include MusiCares, PRS Foundation and Help Musicians. It has also created the Spotify COVID-19 Music Relief project which says it will match donations made to the organisations – up to $10 million (£8.4m).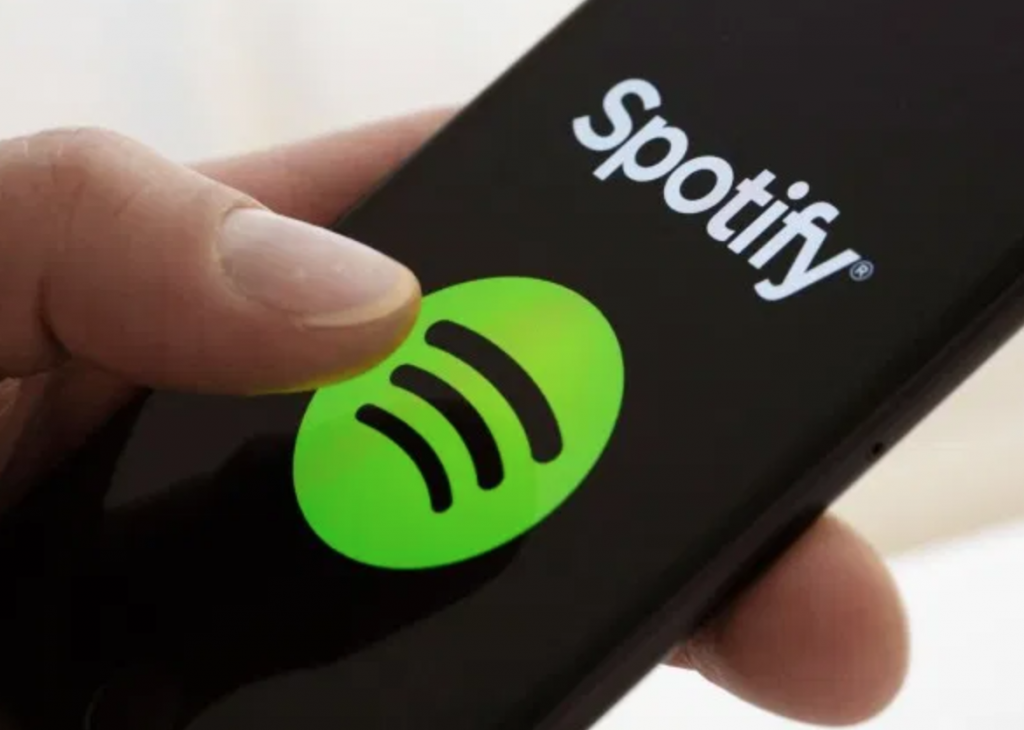 One thing is for sure, only time will tell which companies will come out on top.
Frances Spencer-Barton, LOOKLOOK