Dr. Martens
When Dr. Martens opened their new flagship store in Camden they knew they wanted more than just a store, they wanted an experiential hub for customers to live the brand values. Everything in the store was to give an experiential feel and that's why they choose LOOKLOOK as part of their customer engagement strategy.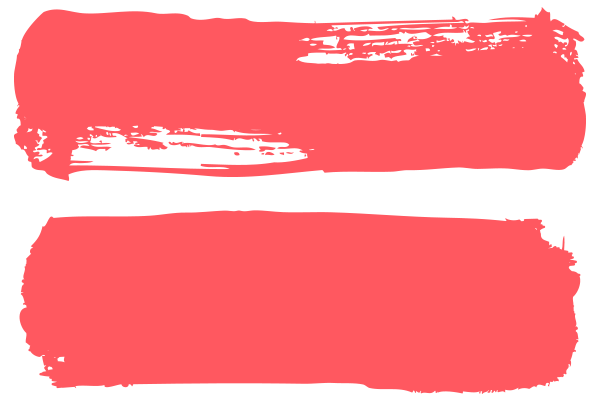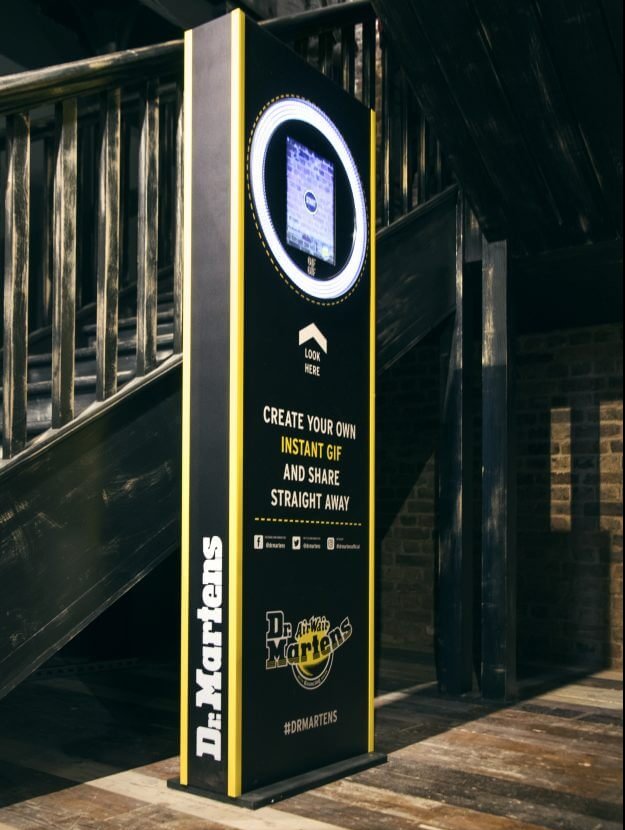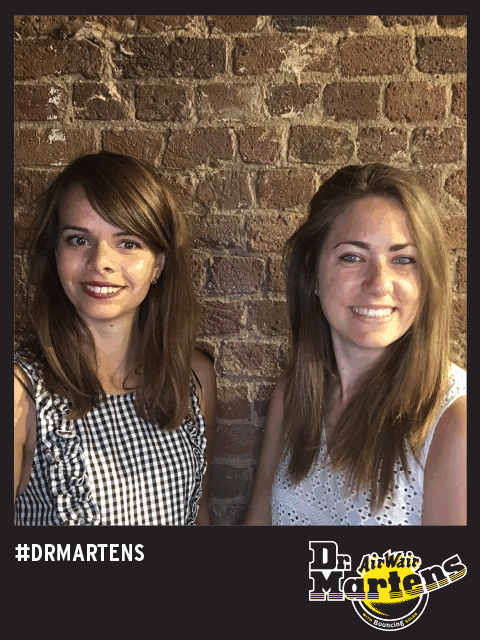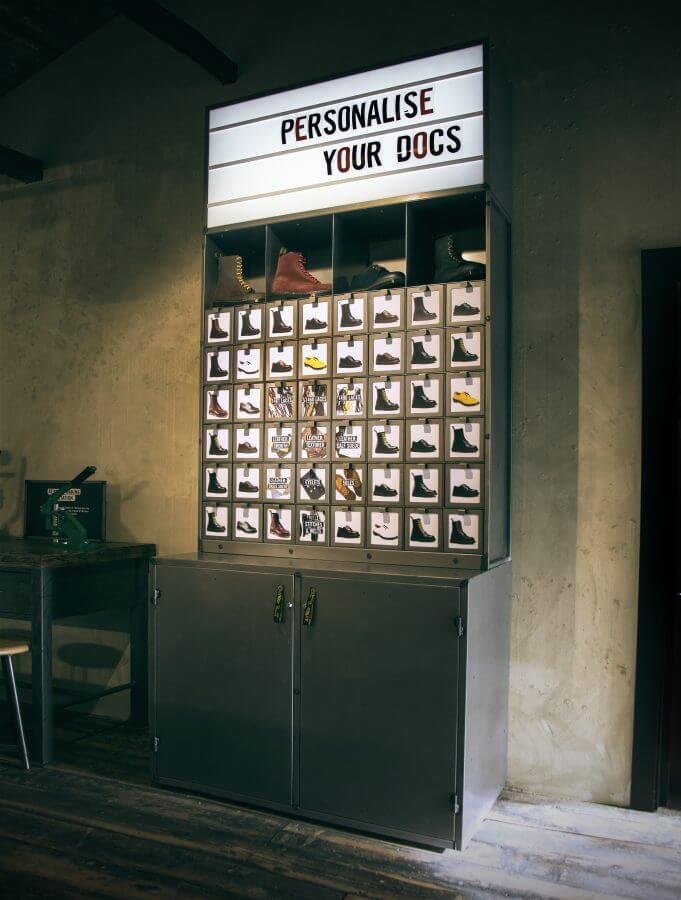 Experience-led
Retailers are moving towards being more experience-led; to provide a space that houses more than just transactions but where customers can mingle and get a feel for the brand.
For Dr. Martens that meant including a unique way to capture contented customers as they shop in-store – enter a Gif booth from LOOKLOOK. From the in-store GIF booth, Dr. Martens were also able to capture data from customers to grow their mailing list.  They could also have a consistent stream of high-quality User-Generated Content featuring their brand shared via their customers.
Steve Murray, CEO of Airwair International who runs the Dr. Martens brand, commented: "This new store will give us a platform to go beyond normal retail and experiment with some new concepts which we'll use to enhance the brand experience for our many loyal followers".
With their strong British heritage, it made sense to draw on this attribute to educate customers on their unique and aspirational manufacturing process. Customers can don a VR headset in-store and be taken on a tour of their British Factories to see how the iconic 8-eye boots are made. 
The Boot Room
 As well as the VR experience and GIF booth, The Boot Room is another first for the brand.  Co-created with Marshall the amp manufactures, the Boot Room is a unique gig space that holds regular live music sessions and intimate gigs. Dr. Martens even took their Boot Room on tour this summer kitting out a shipping container with replica Boot Room furnishings and of course a custom photo experience from LOOKLOOK.
 We're delighted that Dr. Martens are including us in their new concept store to provide a permanent GIF booth as part of their offering.