GLAMGLOW – Instamud Influencer launch
GLAMGLOW arranged a weekend away with 15 of the brands' top influencers. The challenge was to create an insta-worthy photo moment the bloggers would love to share.  The results were magazine-level good and the share rate and reach were impressive. In the evening we brought in mood-lighting and a smoke machine for added drama.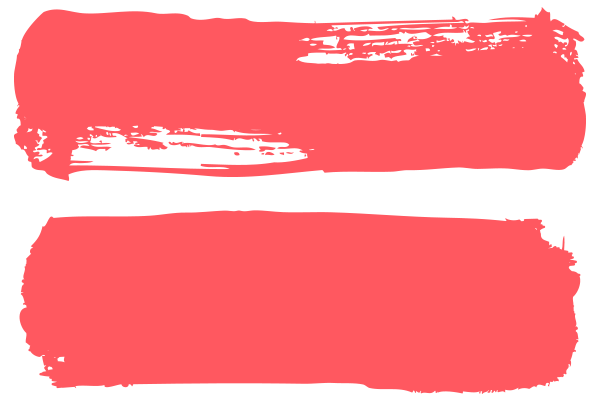 Photo Experience for Influencers
GLAMGLOW are a millennial favourite. With their eye-catching packaging and products that promise to get you camera-ready, they have garnered a well-deserved cult following.  When the team at GLAMGLOW were launching their latest product – Instamud, they knew they wanted a photo-experience that was fitting of their insta-savvy influencer audience.
Turning to their favourite Photo Booth London provider they briefed us on the product in great detail.  The most distinguishing factor of the product was the properties of the product itself – a purple, foaming mask is not your regular beauty item so we knew we could play on the product proof points, putting the guest IN the product to speak.
Brand Engagement
Instead of a regular photo booth, we pushed the boundaries with this brand activation to do something spectacular.  Naturally, with the strong visuals of the product, there were a lot of creative routes we could have gone down.  The LOOKLOOK Brand Experience team wanted to create not just a photo booth moment but something special.  The team designed the whole activation from scratch even down to the details of a yellow bathtub with GLAMGLOW branding, purple towels, purple rubber ducks and a tub full of purple balls.
We rigged the camera above the tub to create an interesting shooting angle and to be as flattering as possible.  Each influencer took their turn to get in the bathtub and pose to get the perfect shot.
We have a 100% share rate for this activation, reaching not only IG stories but the well-curated feed too.