Can I buy a GIF booth?
Normally available as GIF booth hire,  the same technology is available to buy as a long term lease option.
GIFGIF long term lease is great if you want a photo booth for your venue or visitor attraction and you want regular, on-brand, user-generated-content.
Monthly and yearly contract options are available and we will create a package to meet your requirements.
Easy to use
Intuitive user-journey
Sends instantly via SMS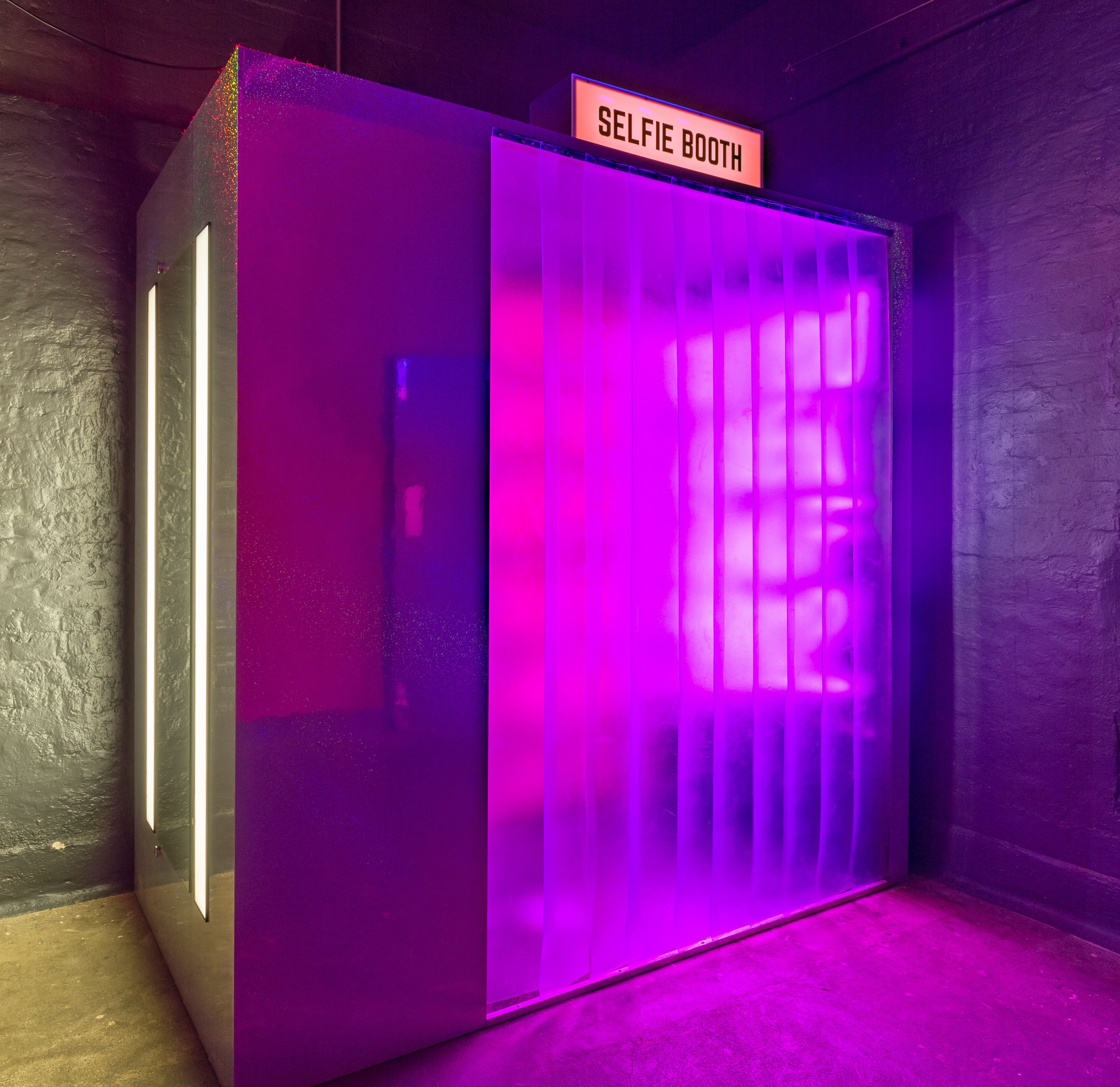 Benefits
Harness the power of our industry-leading GIF booth (GIFGIF) to:
Increase your social reach AND grow your database
Amplify your brand on social media VIA your own customers
Improves customer experience by offering an engaging activity while in your venue
Create a continuous stream of content about your brand
User-Generated-Content forms a key part of a diverse marketing strategy
Allows your customers to become your most effective marketing tool
Make your content stand out with a custom effect using the Video Effects Booth (VFX)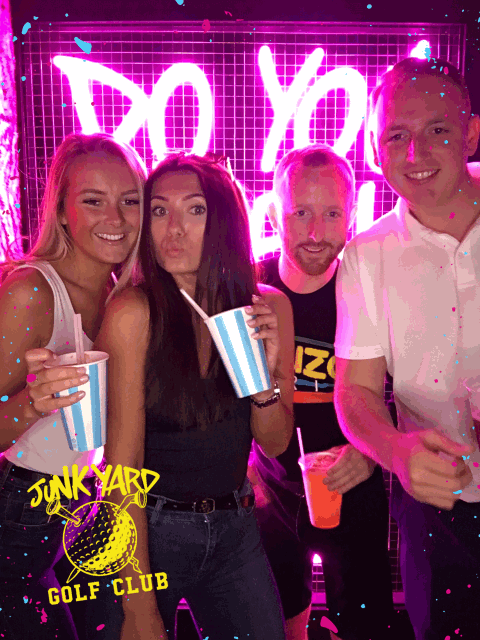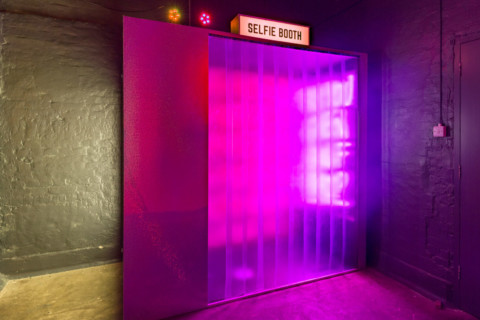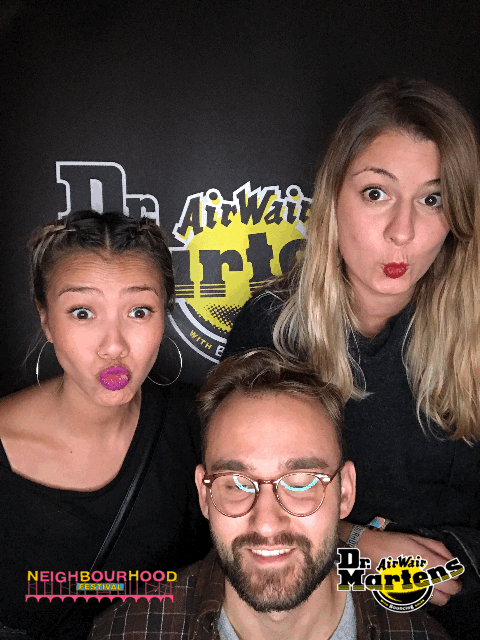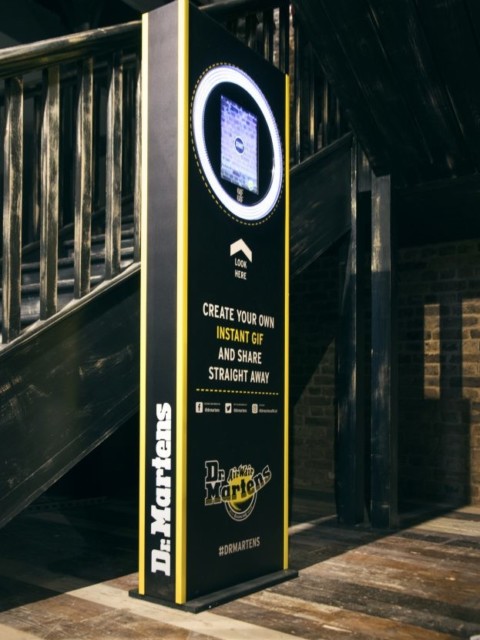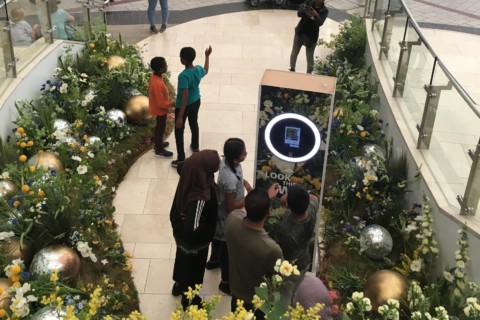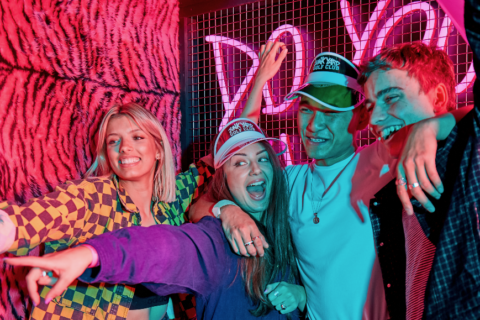 GIFGIF LONG TERM LEASE IN ACTION
GIFGIF is a great option to create on-brand,  User-Generated-Content.  It's also great fun for your customers and a GDPR-friendly way of capturing data.  More examples of our gif booth hire in action on the Our Work page.
The Package
Leasing GIFGIF you get a combination of hardware, software and support to help you get the most out of your contract.
Hardware:
The hardware is comprised of a large touch screen tablet, a dimmable LED ring light and a base unit – all powered by one plug.  The hardware is an integrated unit which is robust enough to withstand most uses but it can be adjusted for special requirements such as outdoor use or heavy footfall locations.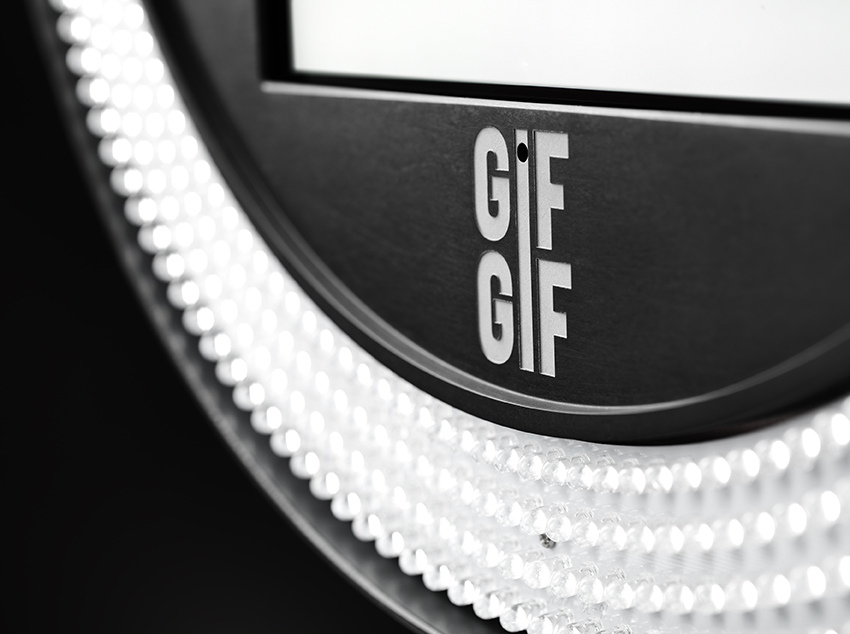 Software:
The software is where the magic happens.  The software license includes all GIF-taking capabilities, SMS sending and GIF branding.  We set you up to have full access to your gallery of GIFs. A password controlled account will be set up so that you can monitor the content and have access to live stats reporting.
Support:
We can help you optimise the use of GIFGIF so that it performs at its peak and you get higher ROI.  We provide full training for your team on the delivery of the kit along with training packs and on request can create quick guide lanyards for your events staff. We offer remote assistance so any technical issues can be resolved quickly.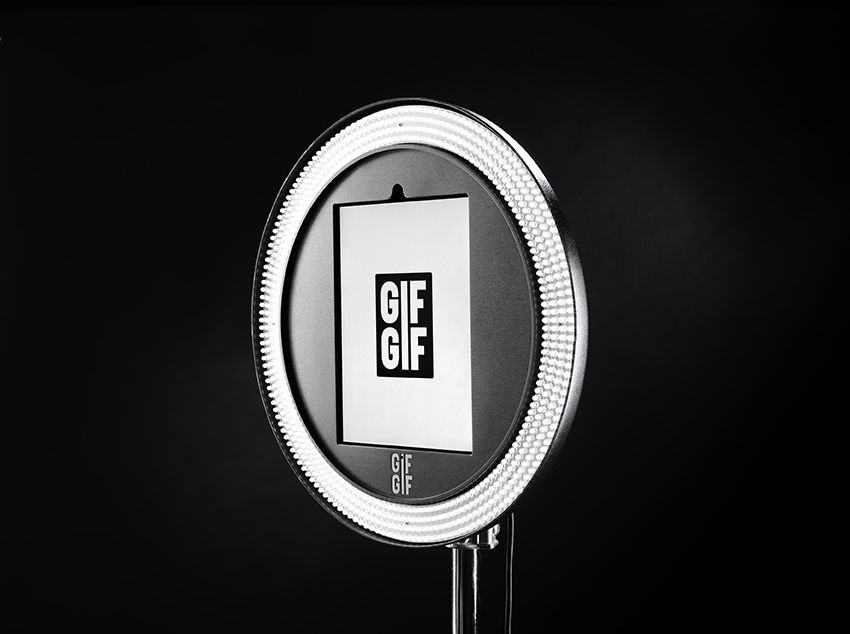 You might want to add....
Data Capture
Grow your database:
Looking to grow your mailing list? We can add a seamless step to the journey for data capture bespoke to your brand. The form can include fields such as birthday or location for more targeted offers.
We can insert your own data capture landing page  into our user-journey for seamless integration or we can create a form on your behalf.  Everything we do is GDPR compliant and we will happily discuss all your requirements in this area.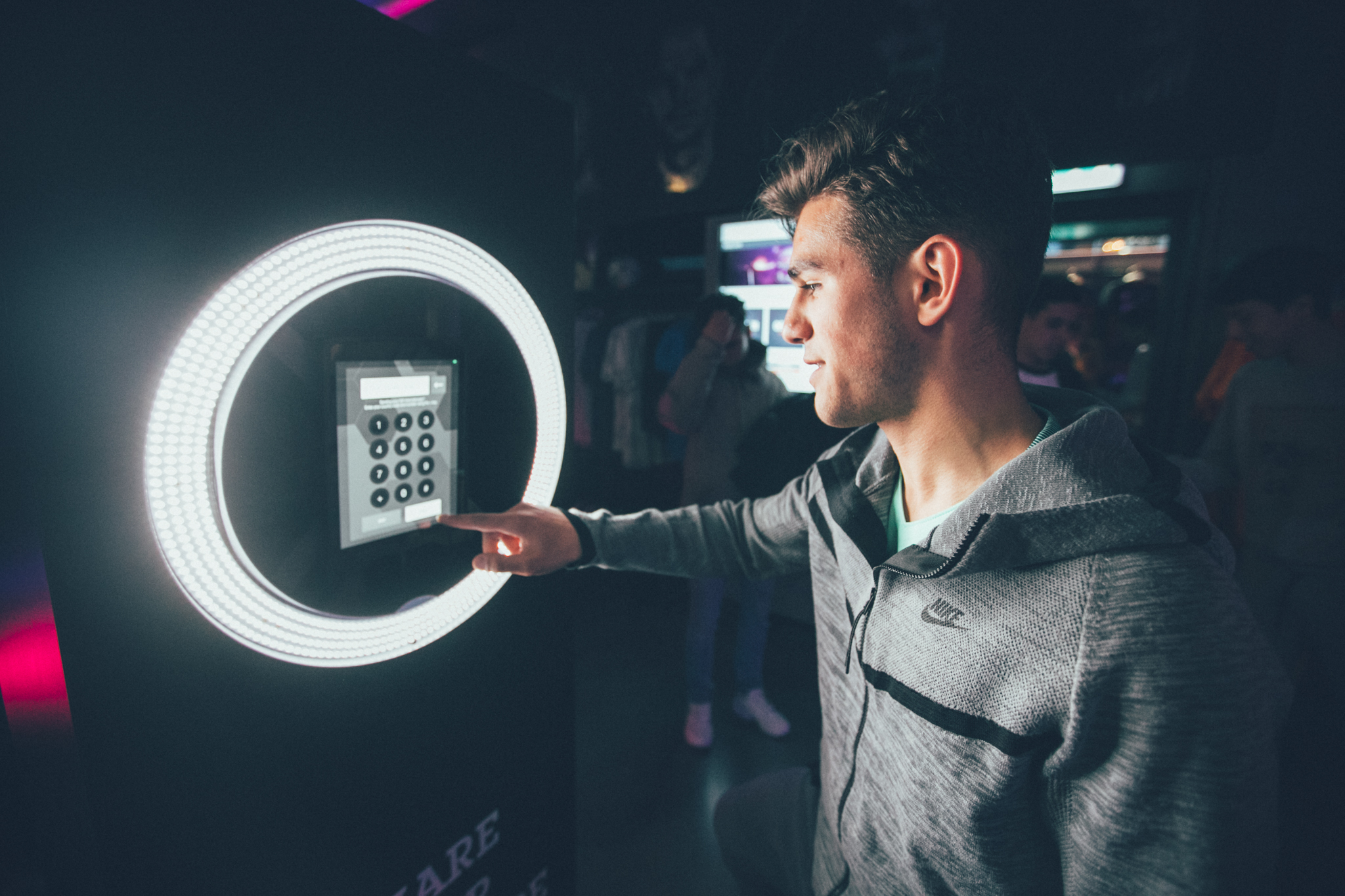 The Build
Designing your booth:
We will work with you to create the perfect booth for your space. We offer out-of-the-box options ready to go in an instant. They are fully brandable and  you can plug in and start using the same day it is delivered.
If you're on the move and need a fully portable solution we can set you up with a simple tripod stand so you can pack away and store in between events, perfect for expos, roadshows and corporate events.