About Gif Photo Booth Hire
Gif Booth Hire is a selfie camera for events that creates looping Gifs.  Guests pose for their Gif then receive the image instantly by entering their phone number.  GIFGIF is endlessly entertaining and the Gifs are infinitely shareable.
Furthermore, the animated Gif Booth Hire service can be easily customised.  The booth itself  is quick to set-up, has a small footprint,and has an intuitive user-journey. Just add this to your event and let the good time roll. Getting the party started one GIF at a time.
DATA CAPTURE
Data is King. So if you are looking for an efficient, clean way to collect data – enter the animated GIF booth. We can include a GDPR-compliant step within the user-journey to grow your database.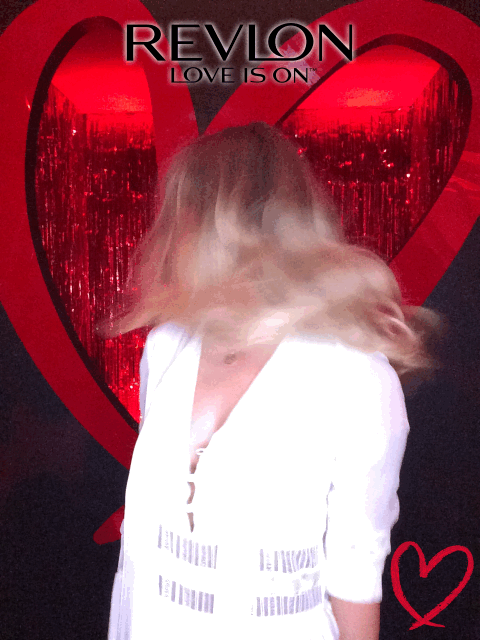 How does the Gif Photo Booth Hire work?
GIFS are sent directly to your guest's mobile phone for instant sharing on social media. After using the GIF photo booth, guests can choose to share on Facebook, Twitter or Instagram with the touch of a button. All we need is a power outlet and around 2m x 2m posing space and we are good to go.
Premium brands trust us with their GIF booth hire needs.  For example, we've worked with Ralph Lauren, Tommy Hilfiger, Estee Lauder and many more with the GIF Photobooth.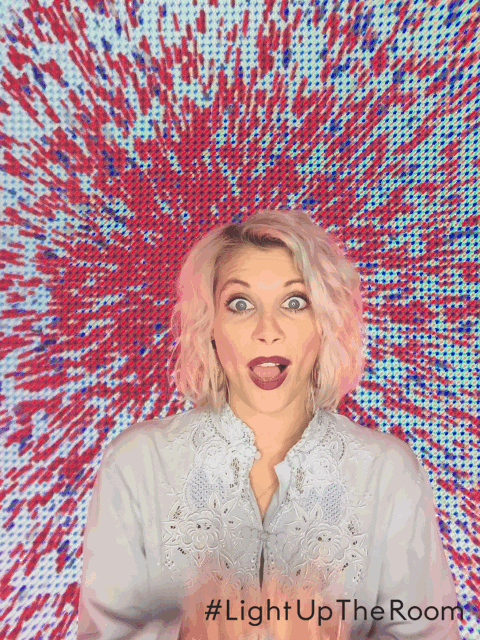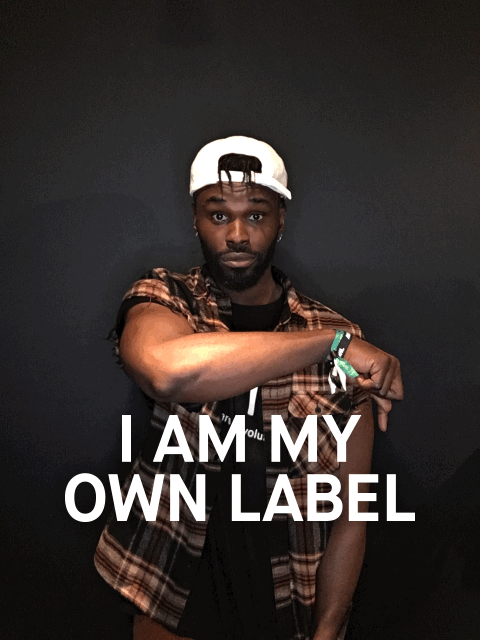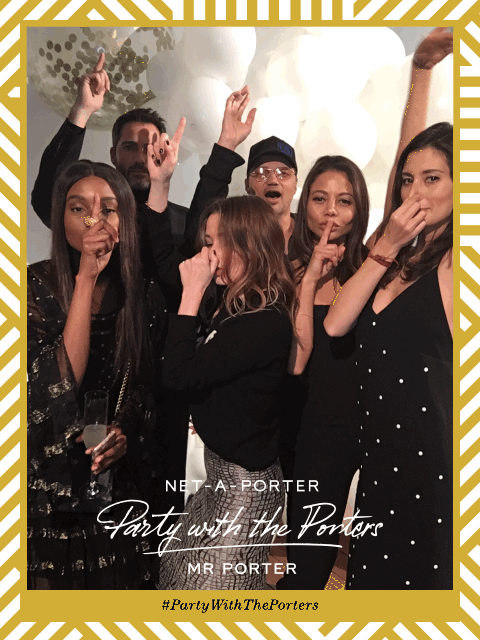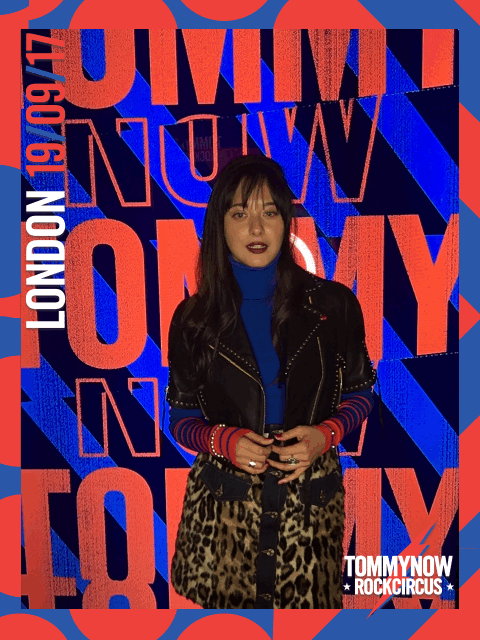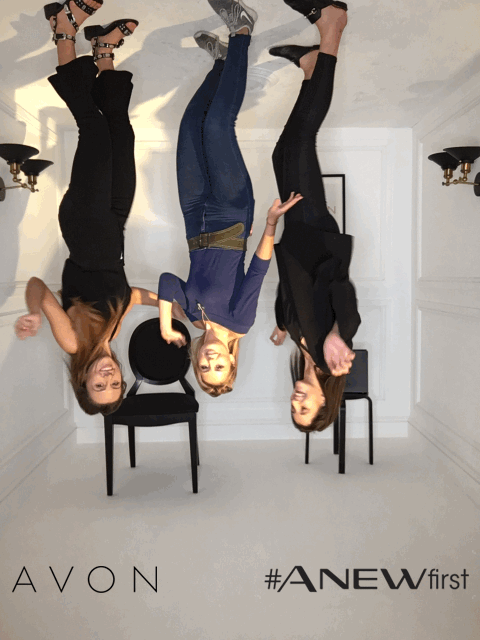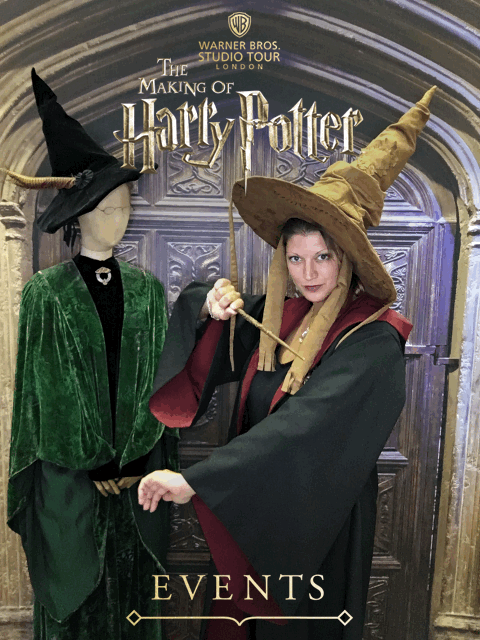 Can I Customise My GIF Photo Booth Hire?
The user-journey can be personalised from the very first interaction, through each moment they are using GIFGIF. For example, using our industry-leading GIF booth software we can change the colour scheme, add a logo or hashtag or work with you to design the perfect user-journey.
If you are looking to create an Experiential Marketing event then check out our Brand Experience Agency section.
What's included in my Gif photo booth hire?
Hire our classic GIFGIF on a simple stand or go for our fully branded plinth to really stand out.  That is to say, a branded backdrop will ensure consistency with all of your GIFs and allow you to add further branding or transport guests to a city skyline or tropical beach.
Moreover, if you are looking for the next big thing, check out the Video Booth Hire service (VFX) where we can create custom video effects and filters for your event or campaign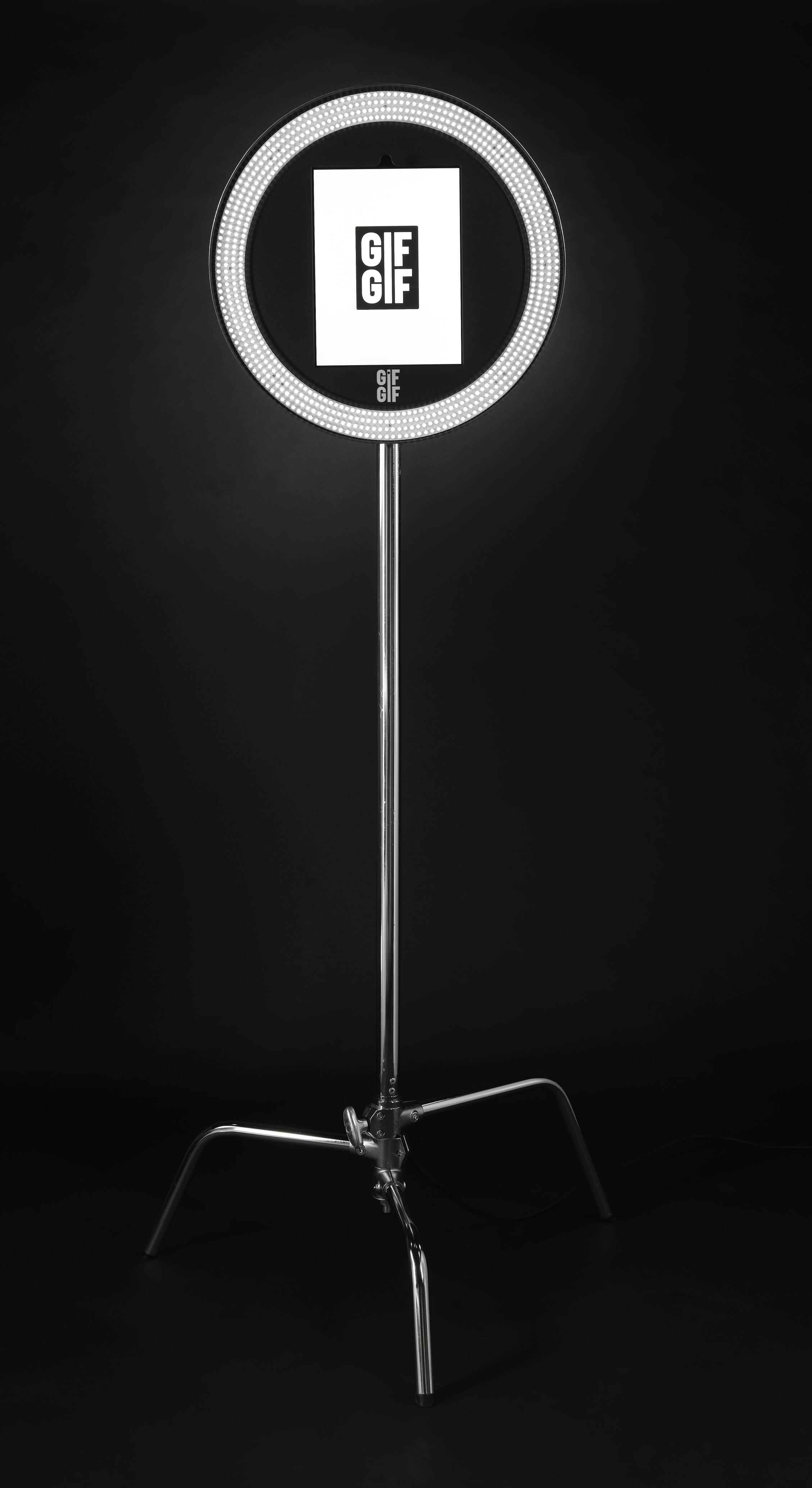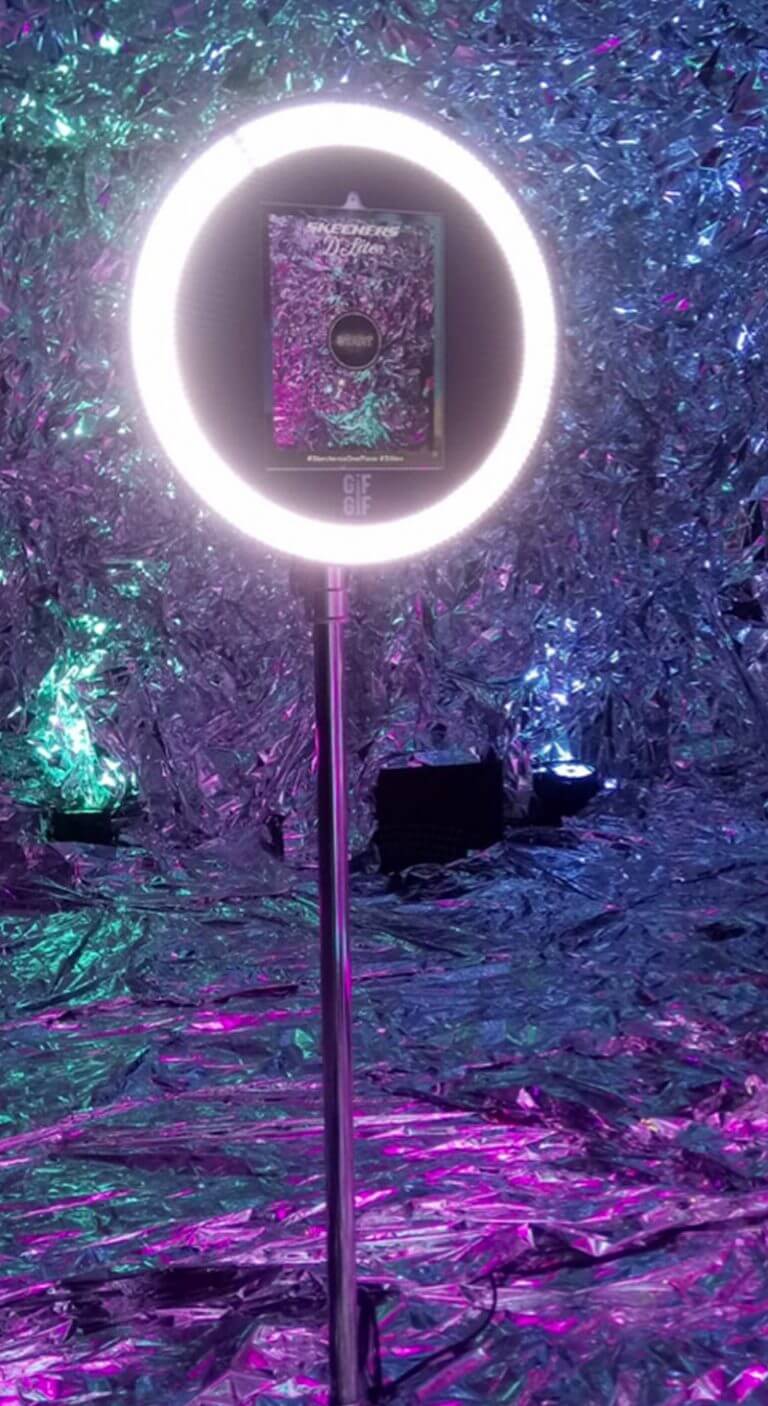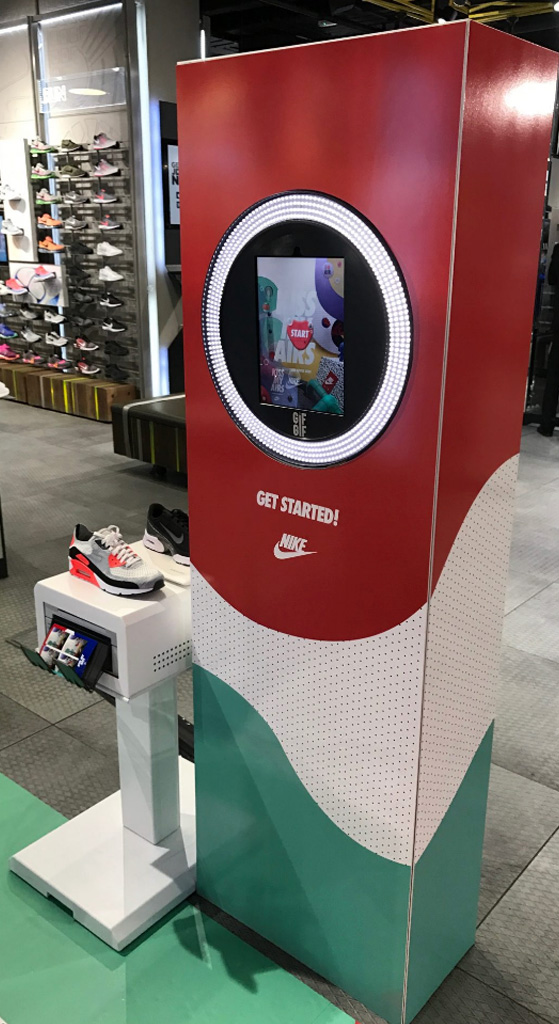 New Features
Multiple Overlays
Why not let guests select their own overlay from a curated selection? For instance, you can now add in as many different overlays as you like.  Your guests swipe through to choose one they like best.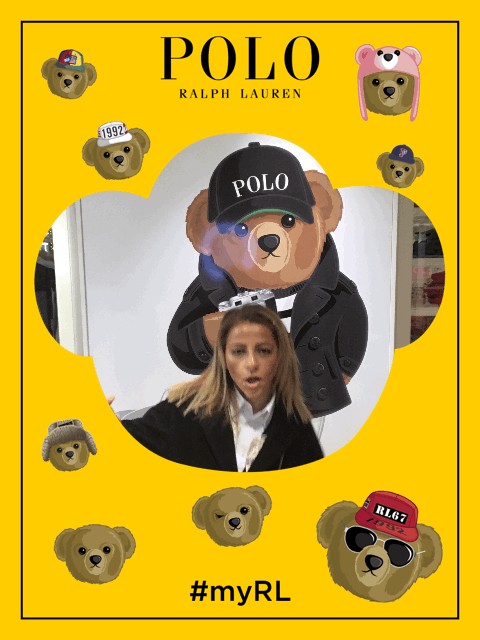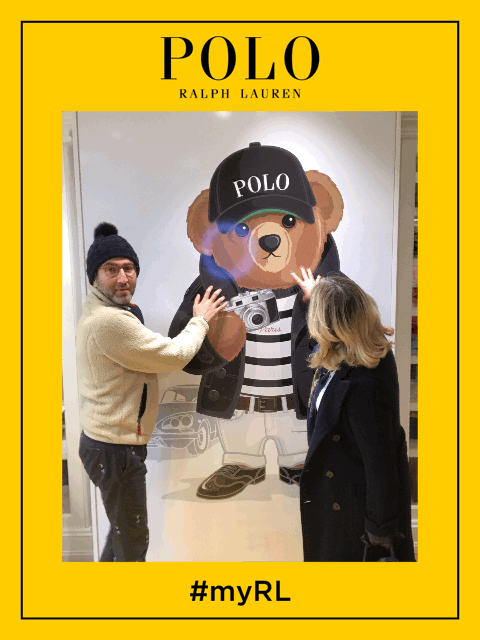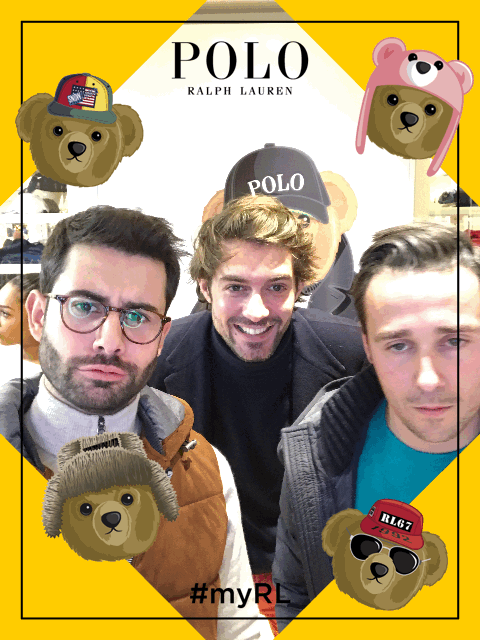 Animated Overlays
You can add in animations to the GIF overlays; these can be anything you like, or something related to your product. If you have a specific idea of what you would like to create please get in touch and we can develop it for you.