A Brand Experience Agency Specialising in Photo Technology.
Our purpose is to connect brands and consumers resulting in super-fans for our clients.  
We do this by creating engaging experiential events. 
Contact france[email protected] with your details and let's get chatting.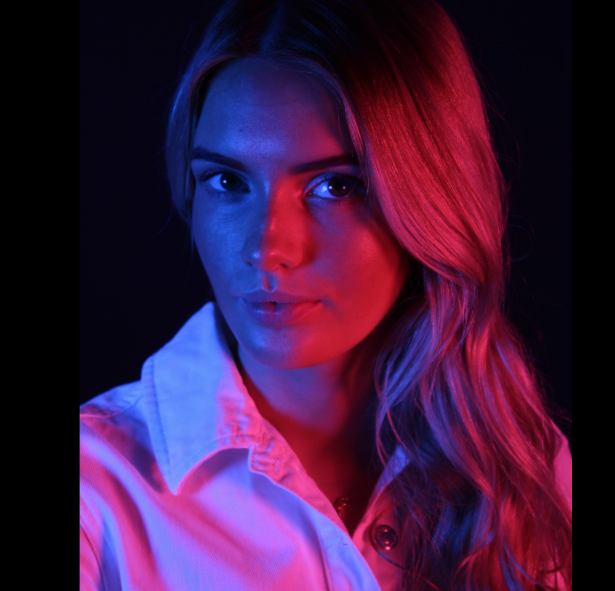 Creating Meaningful Brand Experiences
We take care of all your experiential marketing needs, from our studios in London and Edinburgh. 
We look after: 
> Creative Ideation
 > Designing a custom photo experience 
> Set design and build 
> Staffing – promo staff for educating your audiences
> Sampling – giving out samples to your new customers
> Data collection – collecting data for future campaigns
> Smashing Marketing KPI's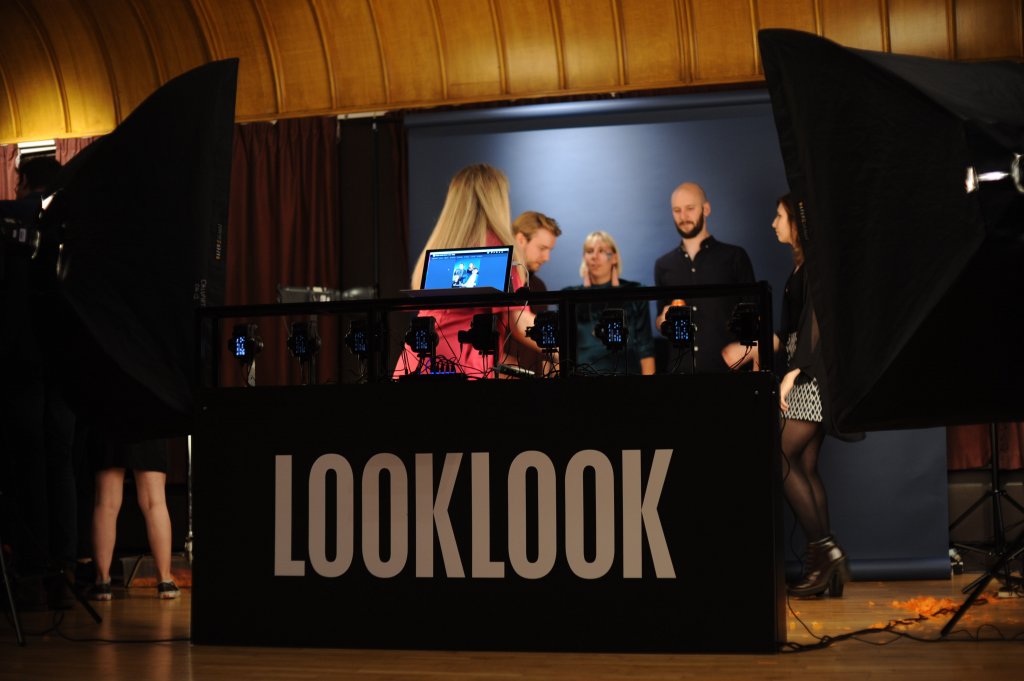 OUR  WORK
We like to think our brand engagement work speaks for itself.  Accordingly, you can view our case-studies to see the projects we have worked on with our clients.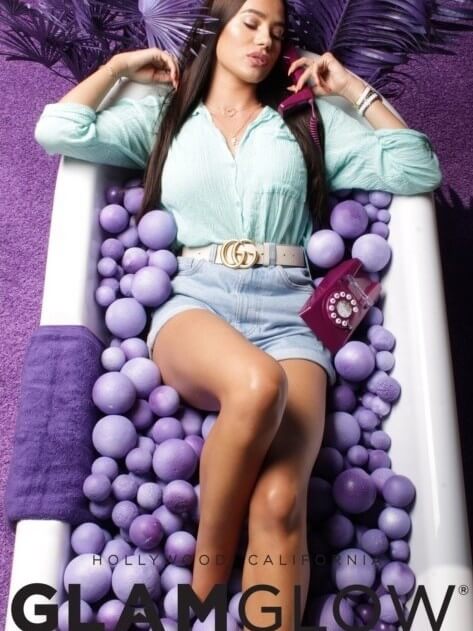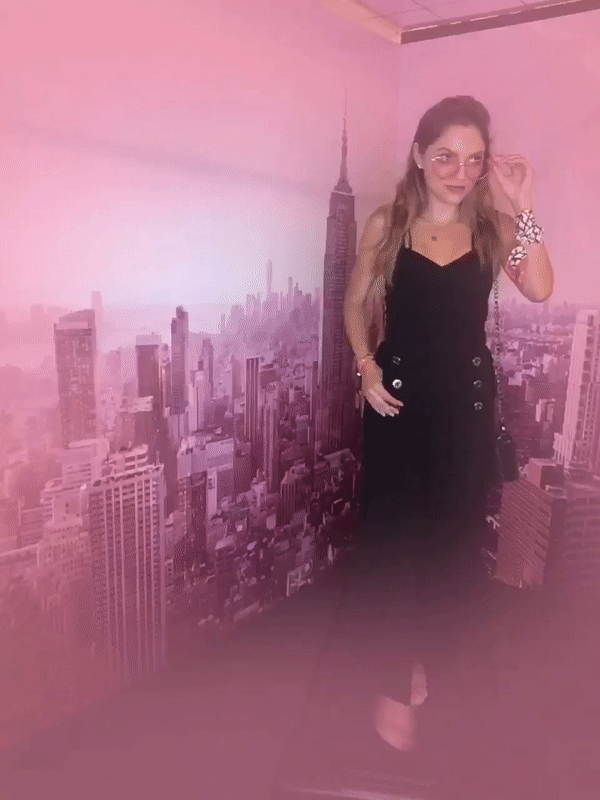 WHAT DOES A BRAND EXPERIENCE AGENCY DO?
We bring brands to life and create brand experiences that your customers will love.
Our experiential events focus on strategic campaign alignment, marketing KPI's and customer engagement. 
We source the best spots, design amazing sets and train the best staff.  And of course we create the most immersive photo experience and deliver the best brand experience possible.  All with the final aim of creating super-fans for your brand.
We are predominantly a youth-market brand experience agency.  So if you are looking to target Gen Z or millennials then look no further.
Moreover, research shows that millennials and younger audiences value experiences over things so a brand experience is a win-win situation.
The younger demographic aren't interested in interruptive advertising or boring ad slots.  They want to get involved with your brand but in a cool and creative way.  Therefore, thankfully, there are loads of opportunities for co-creating content together at a live event.   
For more information, read the Brand Experience post-lockdown blog.
Consequently, we've noted trends that see experiential marketing spend vastly outperforming traditional advertising spend.  
Brief us or get in touch to discuss your brand experience today. 
HOW WE WORK WITH YOU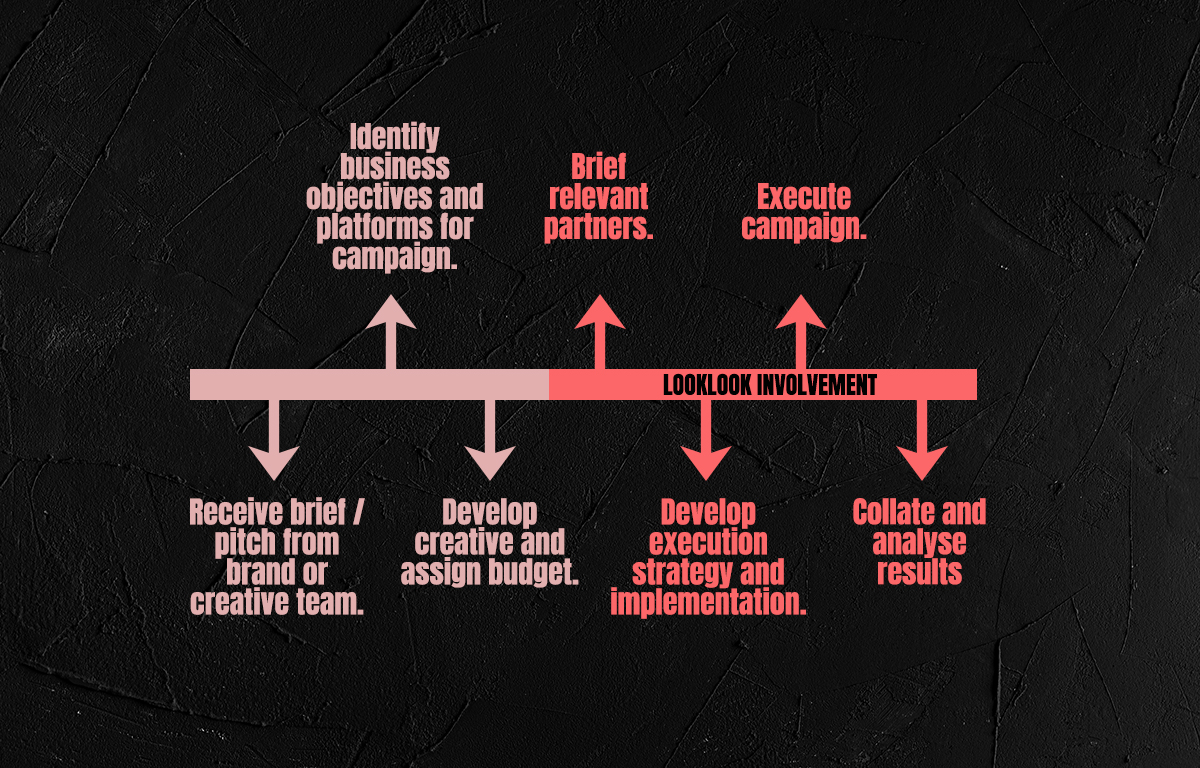 About Us
LOOKLOOK has been helping brands create super-fans for over 10 years.  Consequently, we've worked with some of the world's biggest brands including Tommy Hilfiger, Estee Lauder, DKNY, Charlotte Tilbury, and many more. 
We are a small, yet powerful, brand experience agency with studios in Edinburgh and London
Our Approach
It's our belief that the best experiential marketing campaigns leave the customer delighted and create super-fans.  Additionally, by creating meaningful, enjoyable, and memorable interactions with your brand we can turn customers into brand advocates. 
As a result, we work across stand-alone brand events such as product launches or influencer events, as well as activating brands at festivals, retail environments, and other brand experience events.