Tommy Now – Rock Circus
Following shows in New York City and Venice Beach, Tommy Hilfiger's travelling spectacle of a fashion show 'Tommy Now' came to london to close London Fashion Week in September 2017. Tommy Hilfiger approached us to create an experiential top floor for their 3,000 Camden Round House guests to ensure they were highly engaged and could take-away their own merch as part of the event.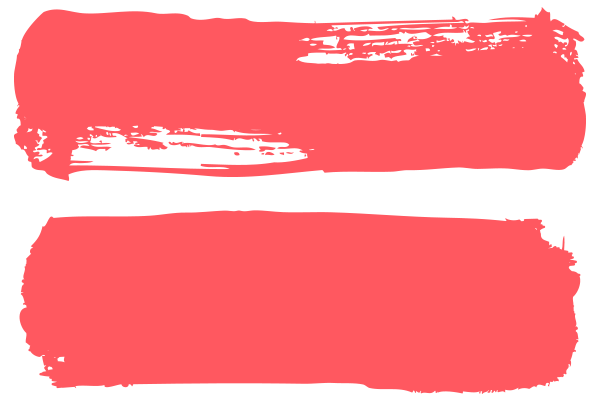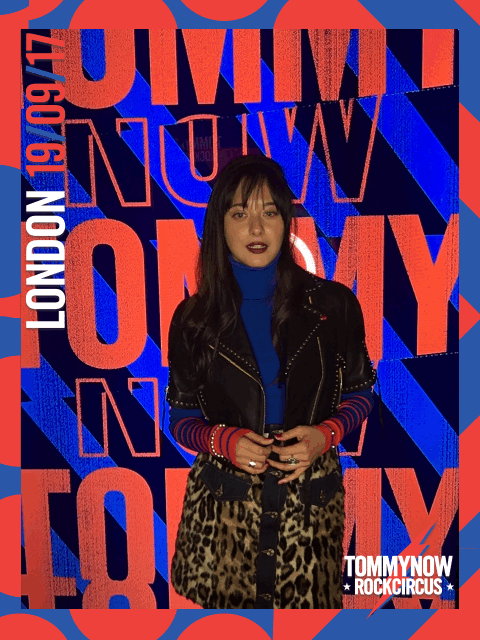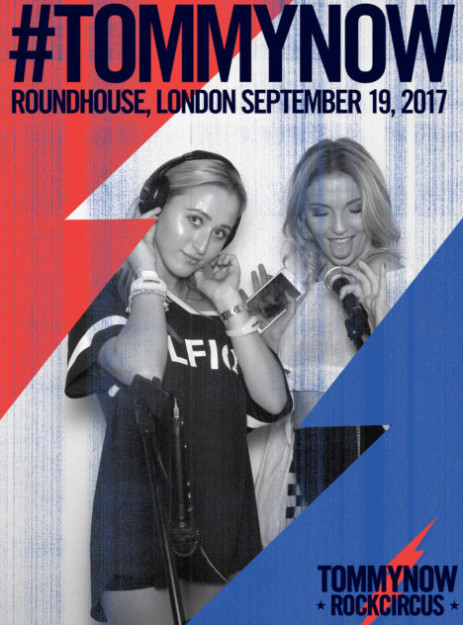 Fashion Show as Experiential Marketing
For their first-ever 'See Now – Buy Now' fashion event, Tommy Hilfiger invited 3000 fashion-forward guests to their September 2017 show as part of LFW.  Prior to the London event, the Tommy Hilfiger team created 'Tommyland' on Venice Beach.  This carnival-themed event featured rides, food trucks and of course the opportunity for the public to buy the clothes just seen modeled on the runway.
The London event was featured around a Rock Circus theme with acrobats, DJ's, a full performance from the Chainsmokers, vinyl for sale, pin badges as well as a public area for shopping. LOOKLOOK were part of the consumer experiential area on the upper floor of the Camden Round House. Tommy Hilfiger came to us with a brief on the Rock Circus theme, they had a strong idea of what they wanted to achieve and our Creative Studio made it happen.
Brand Experience
As well as providing the GIF booth with a video background featuring the key graphics from the Rock Circus as well as phrases including Tommy Now and Rock Circus.  Consumers could snap their own gig-themed poster in one of our two epic London photo booths and take-away an A2 poster of them complete with cardboard tube.
The three LOOKLOOK activations were popular all night long with queues to take part in each one.  Guests loved being able to partake in such an iconic fashion show, the share rate for GIFGIF was hugely impressive and over 200 posters were printed on the night.
We thrive on high-energy events and enjoy making brands more accessible by taking the key creative and distilling it down so the consumer can interact with it directly.
If you have an activation you want us to work on get in touch.