NEW PHOTO TECHNOLOGY: VIDEO FX
We love playing with new photo technology and above all, pushing the boundaries wherever possible.  As a result,  our new toy Video Effects Booth or VFX is right up our street.  This Video Booth combines pre-shot campaign footage seamlessly with footage shot at a live-event. To clarify, the result is a mixed-media content piece which, most importantly, features your own consumers.  As a result, Consumers can go on to share this online.
We partnered with Bastion PR to put guests of the Insomnia 64 Gaming festival into everyone's current favourite game Fortnite.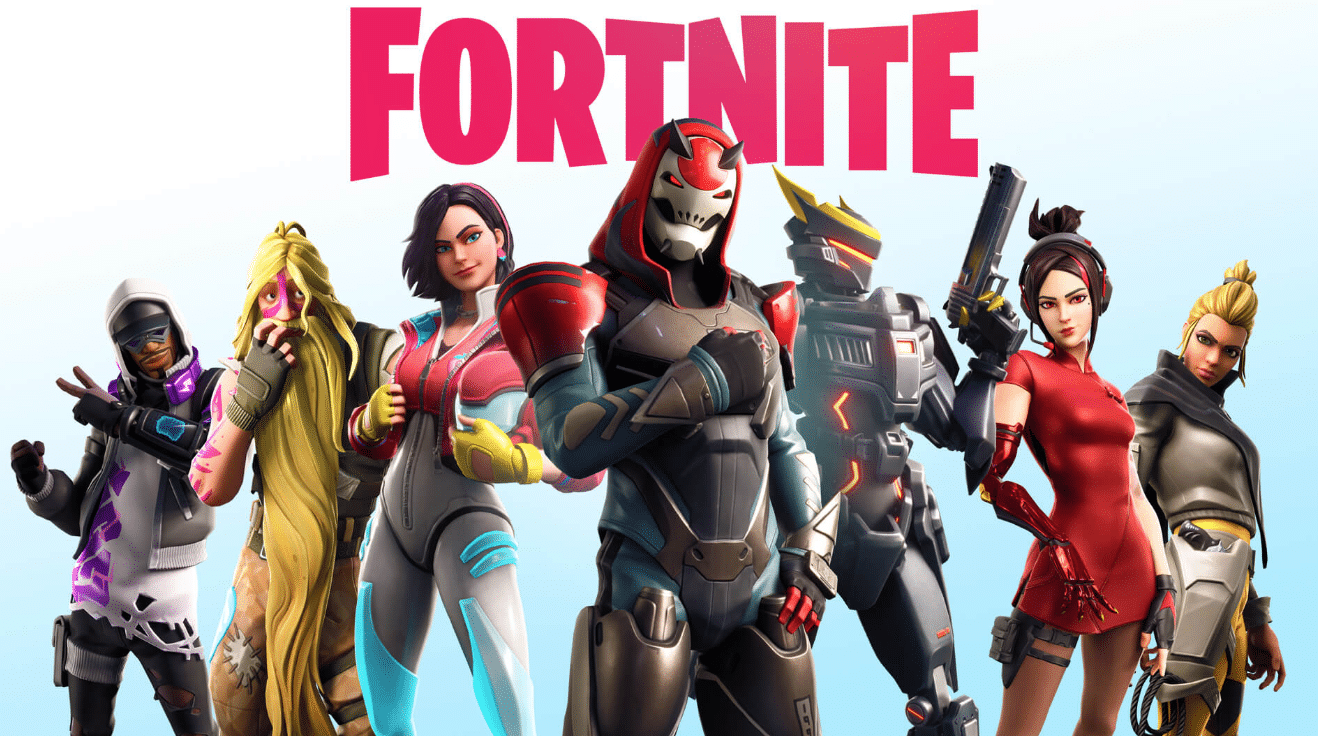 VIDEO FX SUITE
Using our new, exclusive to LOOKLOOK, Video Effect Suite, we were able to merge video footage shot live at the event with footage from the Fortnite game.  As a result,  the guests could get a takeaway video of themselves within the game. 
As the Battle Bus rolled in and the Fortnite games characters dived down to earth we could certainly cut to the guests in their own exciting skydiving moment as they parachuted down.
The queue never died down! For instance, everyone gathered to watch guests disappear in the clouds at the beginning of their own Fortnite adventure.
MARKETING IMPACT
To promote the Battle Royale collection of toys sold in Argos we incorporated links to purchase from each video sent out driving traffic to the website. More importantly, as well as creating video clips we were also able to capture data so that the client could send out further offers on the collection.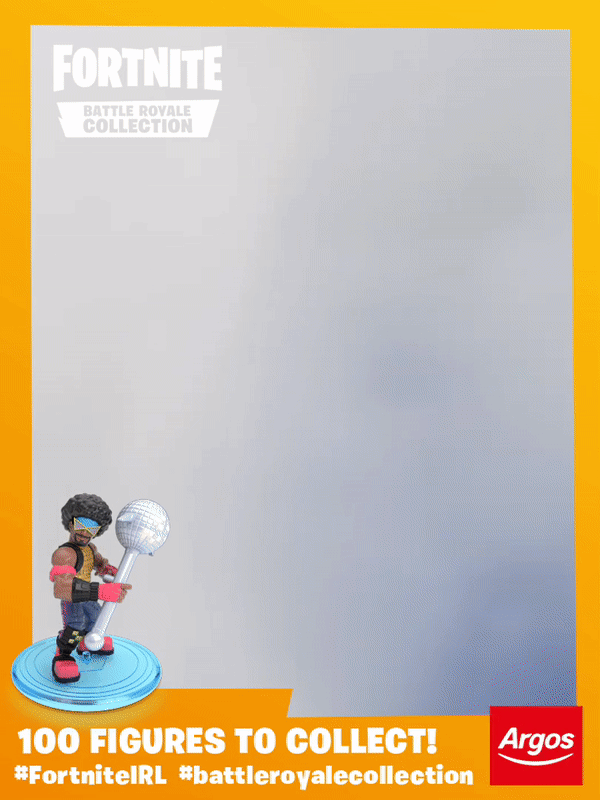 Using animated MP4 overlays meant that we could cut between pre-shot footage and user-generated content within our Video FX suite, the possibilities are endless for creating high-end campaign mini-films putting users front and centre of your brand. Perfect for brand awareness, product awareness and enabling your customer to live your brand values.
If you would like to find out more about how to create a mixed media video clip featuring your own customers. Or if you want more information on how we can amplify your campaign or event please get in touch with [email protected] for more information.