Christmas Brand Activation UK
We were approached by Pringles to come up with creative solutions for their winter Brand Activation piece at Alton Towers.
The brief focussed on family fun, an jaw-dropping photo op, a bespoke build and project management.  We saw the entire process from start to finish; from design and build through to delivery, staffing and safety.
The campaign ran for a total of 6 weeks and was one of the major winter Brand Activations at Alton Towers over the Christmas period.
Families loved taking part in our snow globe photo booth. Everything from the lighting to the fake snow was carefully designed to create a magical experience. The snow globe gif booth always had a queue and was popular throughout the day.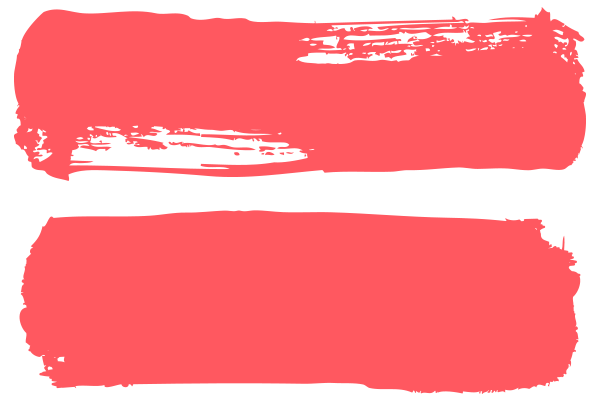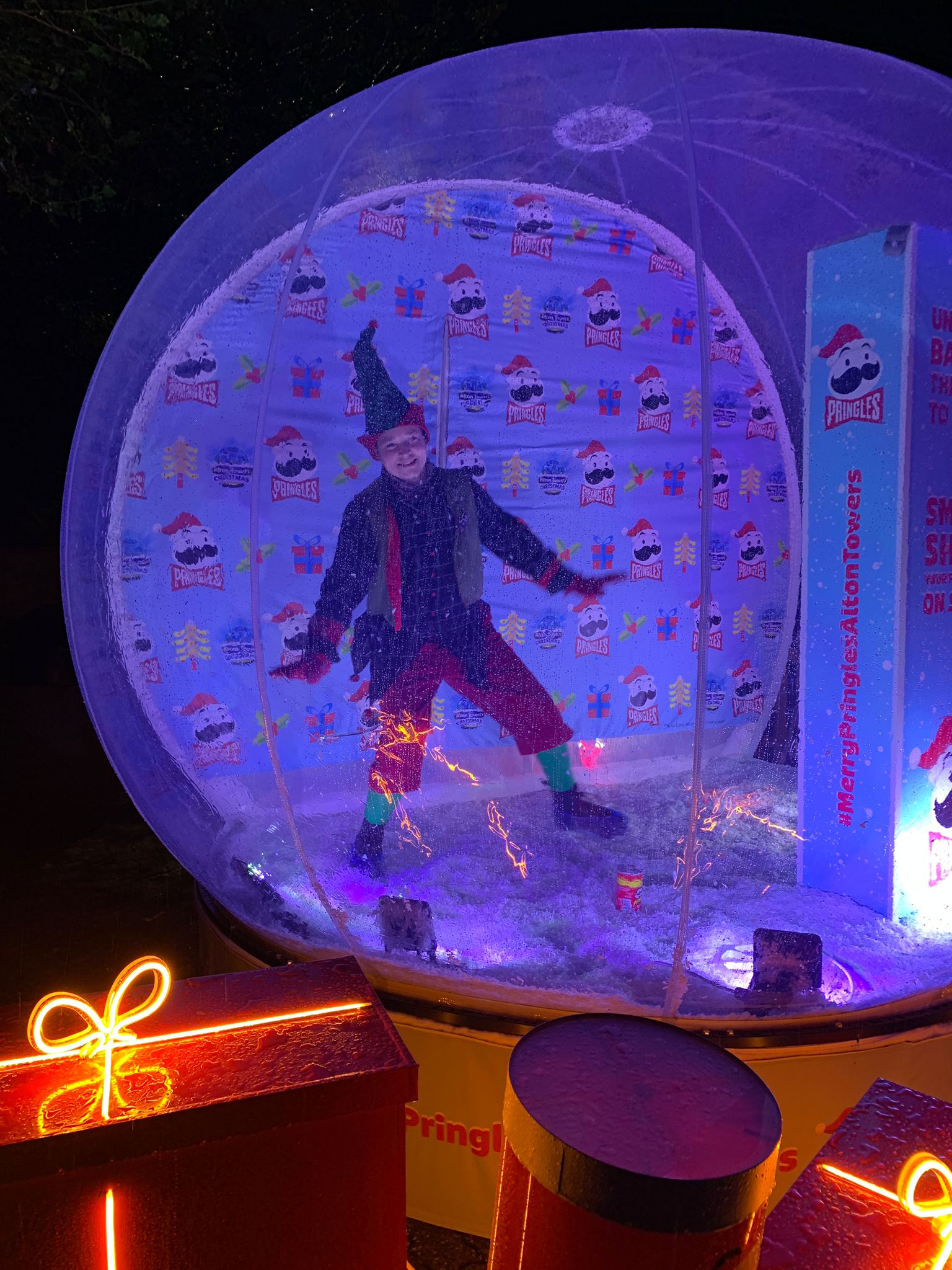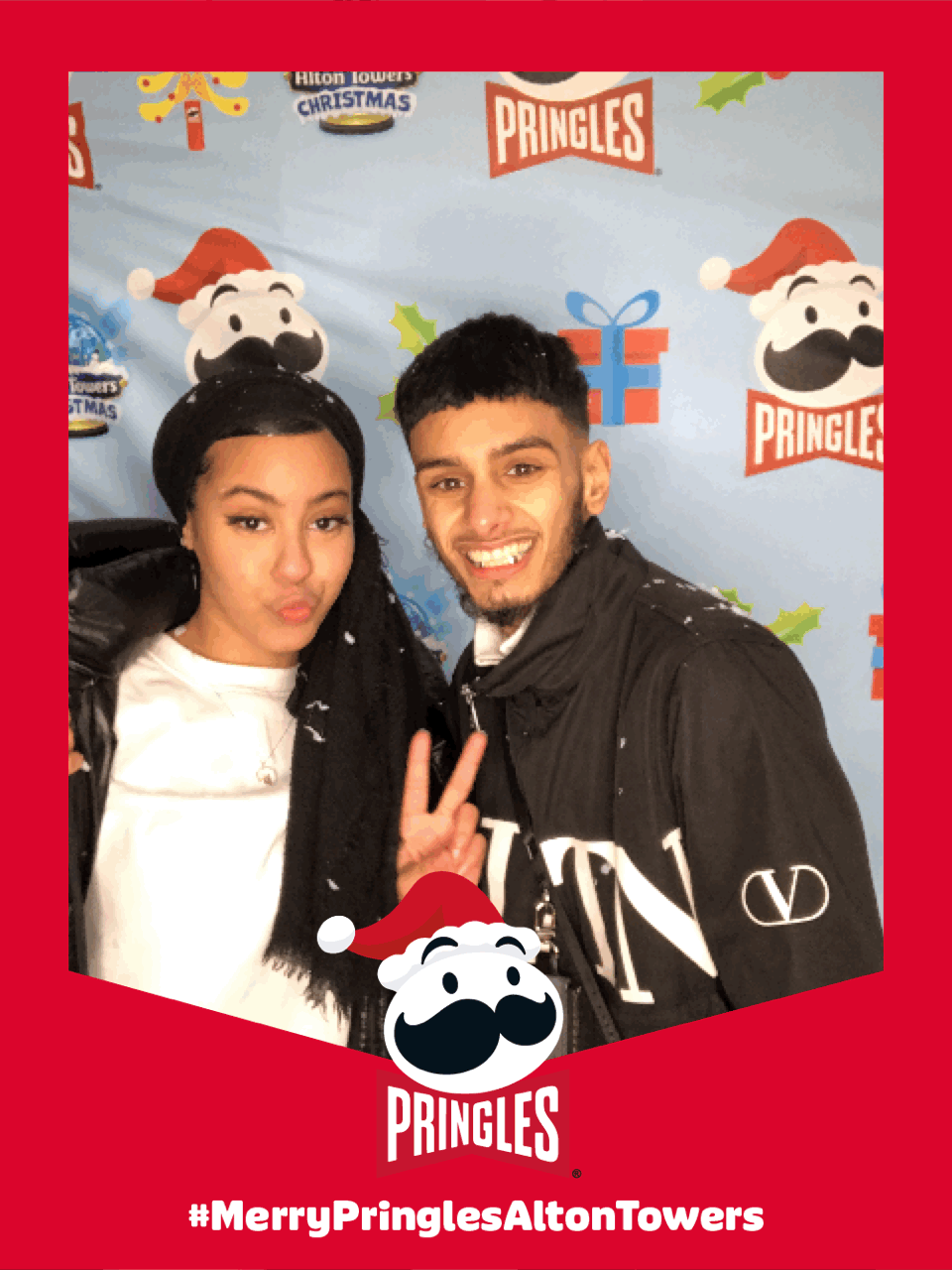 Winter Brand Activation UK
We know we had to compete with all the other activities taking place at Alton Towers.  So we went for a giant build that would entice people over.  Families loved engaging with our giant snow globe photo booth.
Christmas Brand Activation
Lighting was key for this Christmas Brand activation so we lit the snow globe with atmospheric lights and designed props that were both Pringles themed and Christmas themed.
Objectives:
Our objectives of the snow globe gif booth were to:
Raise awareness of the Pringles brand to families visiting Alton Towers
Increase sales of cans at the park
Create an engaging and interactive activation for families
Create shareable content
Brand Ambassadors
Our Brand Ambassadors were on-site throughout the run to create a magical experience for families,  inform guests of Pringles products and ensure smooth running of the snow globe gif booth activation.
Brand Activation Agency UK
If you are looking for a stand-out brand activation agency UK  then drop us a line at [email protected].
Check out some of our work for Retail Brand Activations and Employee Engagement Activations