Junkyard Wrecking Ball
Junkyard Golf Club has dumped their junk in a new location. The latest Yard opened in Worship Street, London. LOOKLOOK was tasked with creating a brand engagement piece for their pop-up at Boxpark, Shoreditch. The aim was to spread the word and create buzz about their new launch.  We blew up their logo to giant proportions in a custom-made set. A custom video-effect was designed using our new Video Effects Suite (VFX) so customers could create a really stand out piece of content not like anything the gram has seen before.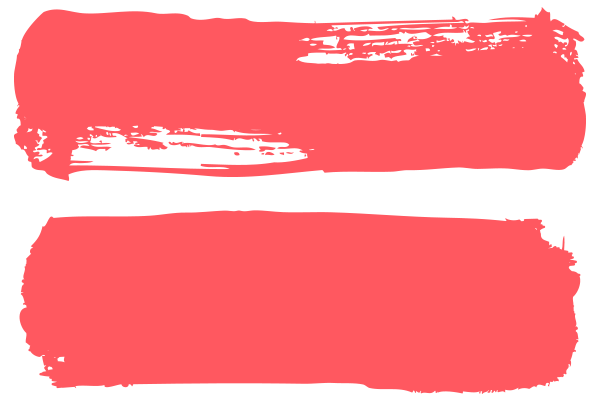 Junkyard Golf – Photo Booth Experience
The pop-up at Boxpark ran for two weeks.  We ran a week either side of the launch so we could drive footfall to the newly located venue. We decked out a shipping container in Shoreditch and converted it into an immersive photo studio. 
The LOOKLOOK Brand Experience team wanted Junkyard Golf Club to explode into the scene. We gave the Junkyard logo a makeover. The golf ball was blown up so that it looked like a wrecking ball that had crashed through the container and smashed into the floor. We built zebra print walls as a base. The backdrop had neon pink lighting and mirrorballs cascaded from the roof so that key elements of the brand were featured. Stepping in off the street guests were totally absorbed because of the vibe created. The digital photo booth casing was branded in the pink zebra print so it was in fitting with the rest of the set.
We collaborated with the brand team and looked at the music videos that were inspiring them. Understanding the desired look of the output we utilised our video effects booth so we could instantly edit the user-generated-content into something much more elevated by adding zooms and a white noise glitch filter.   More on our Video Booth Hire service here.
Brand Engagement Activation
As part of the brand activation, customers' emails were collected for marketing purposes. A competition ran and there were branded giveaways. As guests were keen to climb on to the custom-built photo booth set to strike a pose and make sure they captured the perfect video.  All guests were completely engaged and the dwell time was increased so that the brand ambassadors had more time to educate the guests about the new venue location and what was on offer.
As a brand awareness exercise, we exceeded expectations by delivering an inspiring share rate to social channels because of the quality of the content created, turning potential customers into Junkyard devotees.