Junkyard Golf Club – Retailtainment
Junkyard Golf Club were looking to add to their instagram-worthy courses with a unique photo moment. They know their audience well and knew branded UGC would amplify their brand online.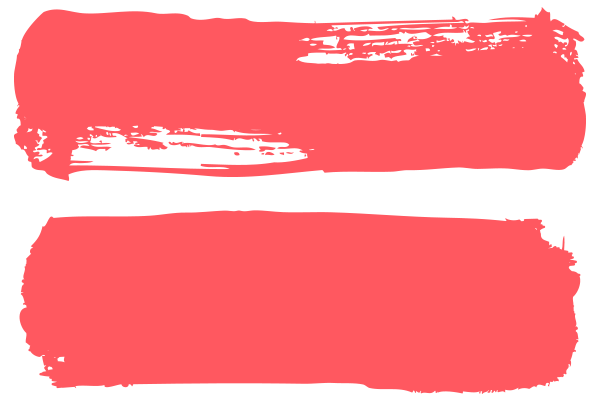 Permanent GIF Booth
Junkyard Golf Club are the most-epic crazy-golf course on the block.  They have multiple locations throughout England, courses that are out of this world and a young, highly engaged audience.  They required a fitting photo moment to add to their customer experience as well as enable their customers to promote them on social and a permanent GIF booth was just the thing.
LOOKLOOK provides Junkyard with selfie GIF booths in London, Oxford, Liverpool, Leeds and Manchester.  Each step-in GIF booth has pink and black tiger print fur as well as a pink neon sign for the backdrop with their iconic phrase – Do you even Golf Bro?
Data Capture
Some of our clients who are looking for a GIF booth to buy do so as an efficient way of growing their mailing list. GIFGIF has a GDPR-compliant data capture step in the user-journey for collecting email addresses from guests in your venue or at your event.   This is a simple, non-interruptive way of data capture which results in a great ROI.
Recently we worked with the team at Junkyard on their promotional campaign for their London move to a new site on Worship Street.  As part of this service, our Creative Studio conceptualised and developed a Myley Cyrus Wrecking Ball idea for their brand engagement activation.   Each photo experience we create is unique to the client and brief supplied.  Check out the blog for more information on the Junkyard Shipping Container using our new Video Effects Booth (VFX)
If you are looking for a Gif booth for sale then get in touch with us to discuss your plans in more detail.