A round-up of the best experiential marketing campaigns and custom photo experiences of 2020.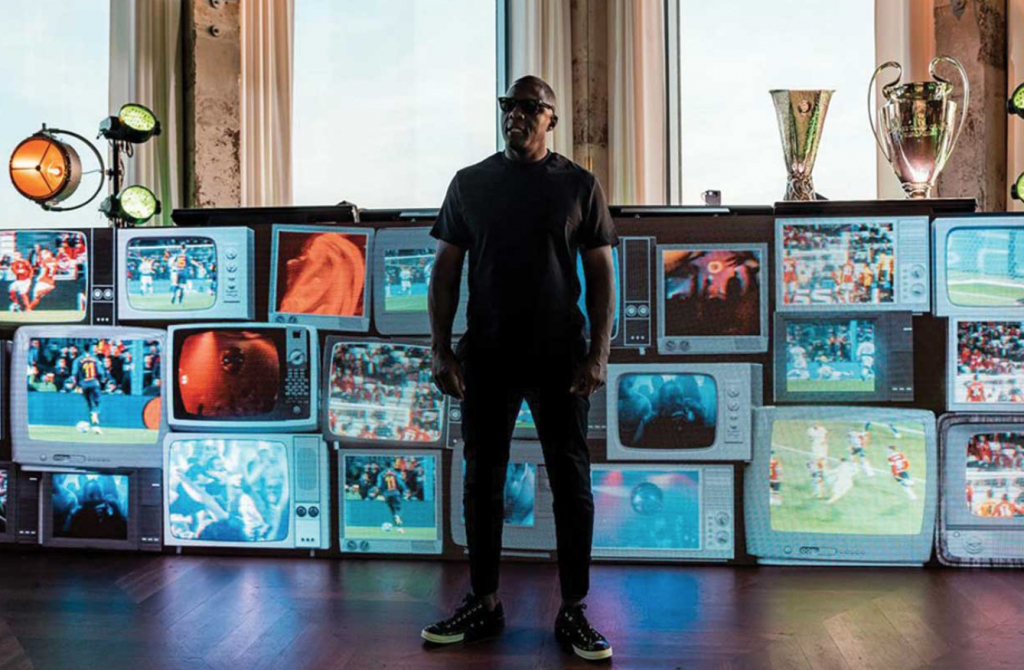 It's been a year that will go down in history for sure. But for savvy brands, designing a covid-secure experiential events strategy is one that is sure to pay off.
Continuing to undertake brand experiences, even in trying times, is a sure fire way to show your customers the love and commitment they desire.
But with so many restrictions, local lockdowns, and new rules in place, it has been a trying year for anyone in the experiential marketing world.
Here we take a look at the best experiential marketing campaigns of 2020.
Brand Experience Agency
As a London-based Brand Experience Agency with a specialism in custom photo booth technology, we know that a well-designed and executed marketing activation when we see one.
Research shows that up 97% of attendees to a brand activation have strong purchase intent after a experiential event and go on to become brand advocates. This form of word-of-mouth advertising is priceless if that one customer goes on to tell even one more person. (Event Track, 2016)
But first…
What is Experiential Marketing?
Experiential Marketing is a form of marketing that occurs live and in person. It involves creating an experience for the consumer to engage in. It connects brands and their audience in a meaningful way. At its core, it involves the emotions and the senses. This results in a more engaging experience with more meaningful results than other forms of advertising.
Consumers are bombarded with advertising messages almost consistently throughout the day. An experiential event or marketing activation helps to cut through that noise and speak directly to your customers.
Brand Activations in 2020
A Brand Activation or Experiential Marketing Event performs a number of functions. To find out about Brand Experiences post-lockdown check out our blog from April 2021.
It allows customers to get a feel for the product and experience it. If the brand doesn't have a physical offering, then it allows the customer to experience the values of the brand.
89% of customers agree that experiential events are the most effective medium to increasing their product understanding,

Hyphen Report, 2019

In 2020 this was no different, people still have the same needs. However, the situation and landscape were drastically different.
We penned an article on Why Experiential Is Needed Now More Than Ever on Maddyness. We talk about the examples from previous pandemics where brands have chosen to lean-in to their marketing spend. Including experiential events and photo activations as opposed to close up shop. These brands were rewarded long after the pandemic had passed.
Working in the Experiential Marketing Agency world we know a thing of two about what makes a great activation.
We launched a touch-free photo booth in early 2020. This provided a covid-secure way of incorporating an immersive photo-activation into an experiential event. And our Video Booth London software is perfect for brand activations as it can create custom campaign filters and effects for events,
Experiential Marketing Campaigns
In challenging times comes great creativity. And this year has been no different. Here we round up our favourite experiential marketing events and campaigns of 2020.
Lego Dots "House of Dots"
As Brand Experience fans ourselves, we love the concept of a space that has different rooms. If you haven't checked out Refinery 29's 29 rooms, then it's a must and is packed with Custom Photo Experiences.
To launch their new tile product, Lego parterend with renowed colour enthusiast Camille Walala to create the " House of Dots'. This took place at Coal Drops Yard in London's Kings Cross. It was an interactive, five-room space. Visitors we encourage to explore and build with the Dots product.
By being on-site and able to touch the product provided a much-hyped chance to experience the product first hand. By partnering with a renowned colour designer, the overall impact impacted all senses and was very powerful. The geometric and colour block interiors were an instagrammers dream.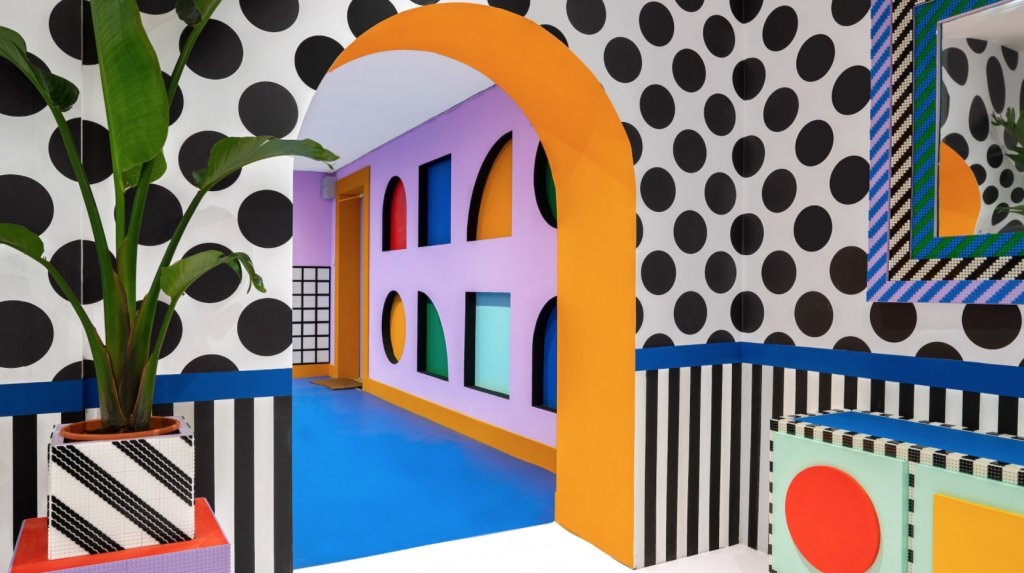 Agency: XYZ
Huluween Drive Through
Drive-throughs have seen a huge increase in popularity as they are covid-secure events, suitable for varying weather conditions and can provide a immersive experience due to the huge scale.
Hulu turned their annual Huluween event into a 4-day drive through experienital activation. This took place at the LA Equestrian Centre. It included an immersive drive-through forest with hauting lighting and horror content. Guests were gifted yummy treats, and our favourte, could pose in their vehicle. for the experiential marketing photo booth using green screen technology.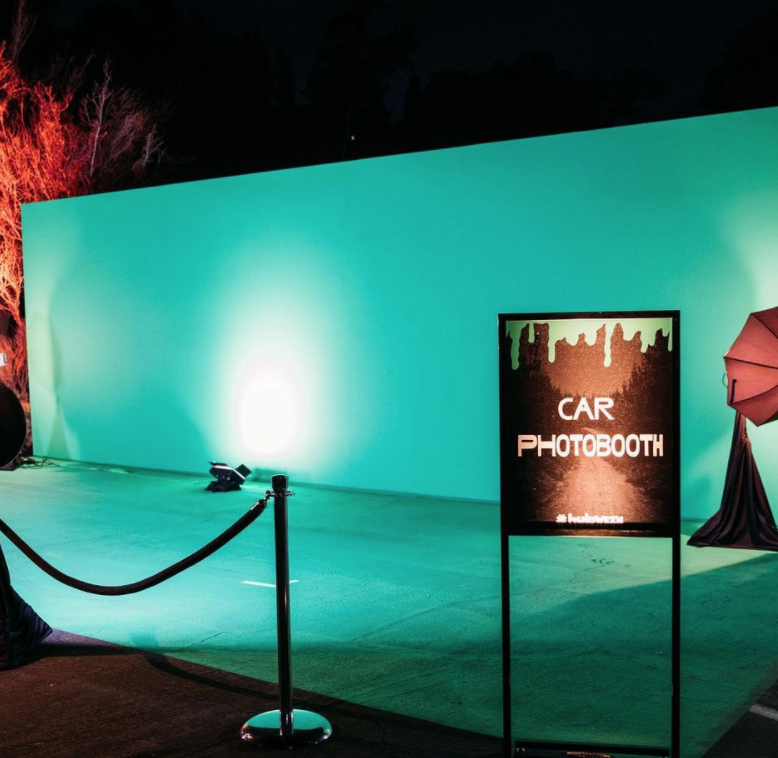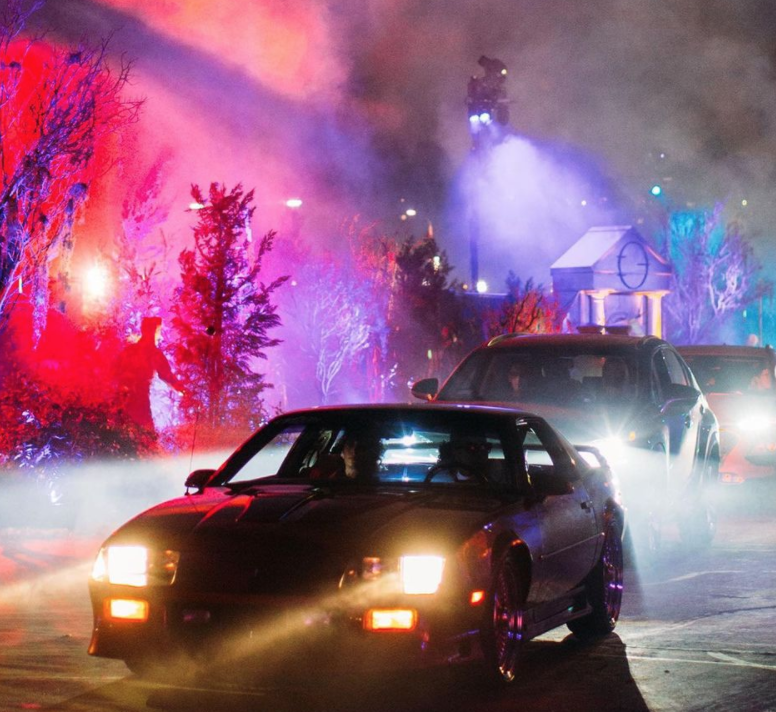 Once through the haunted forest the guests could enjoy a movie at the drive-in movie park.
Heinekin Kick-Off Experiential Event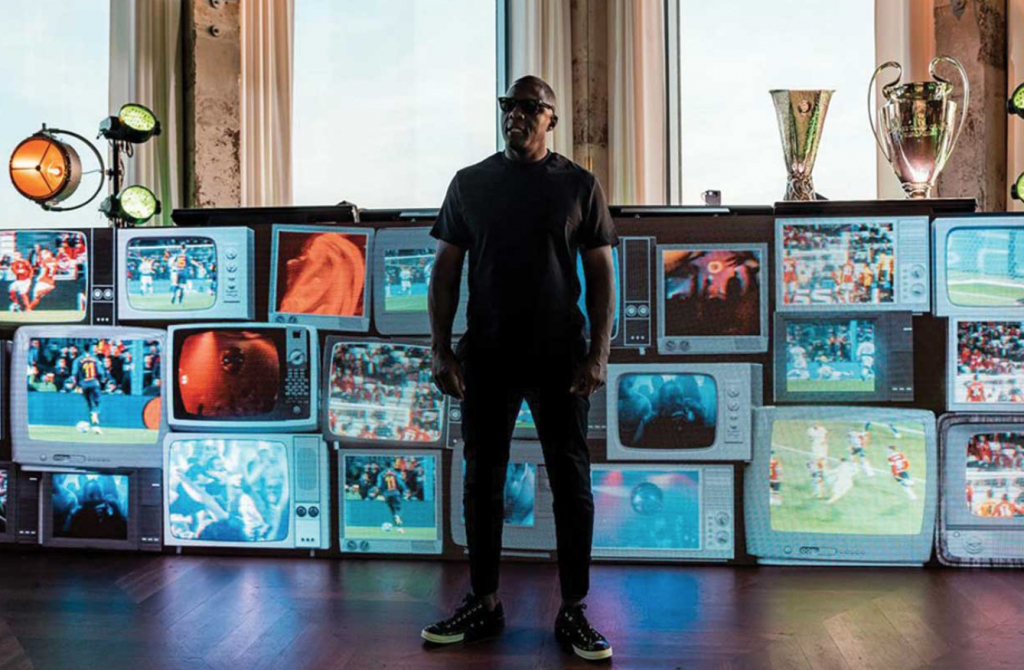 Virtual celebrations were a main-stay of the 2020 experiential marketing calendar.
Heineken is an official partner of UEFA's Champions League. To mark the return of the Eurpean Club competions they hosted a virtual party spread over eight hours and featuring DJ's, such as Idri Slebal, playing from differen tlocations aroudn the world. The virtual event not only had top tuebs but exciting visual displays to amrket the occassion.
Twitter Brand Experience
Pre-pandemic February, when we could still go out and meet people, the times BC (Before Corona).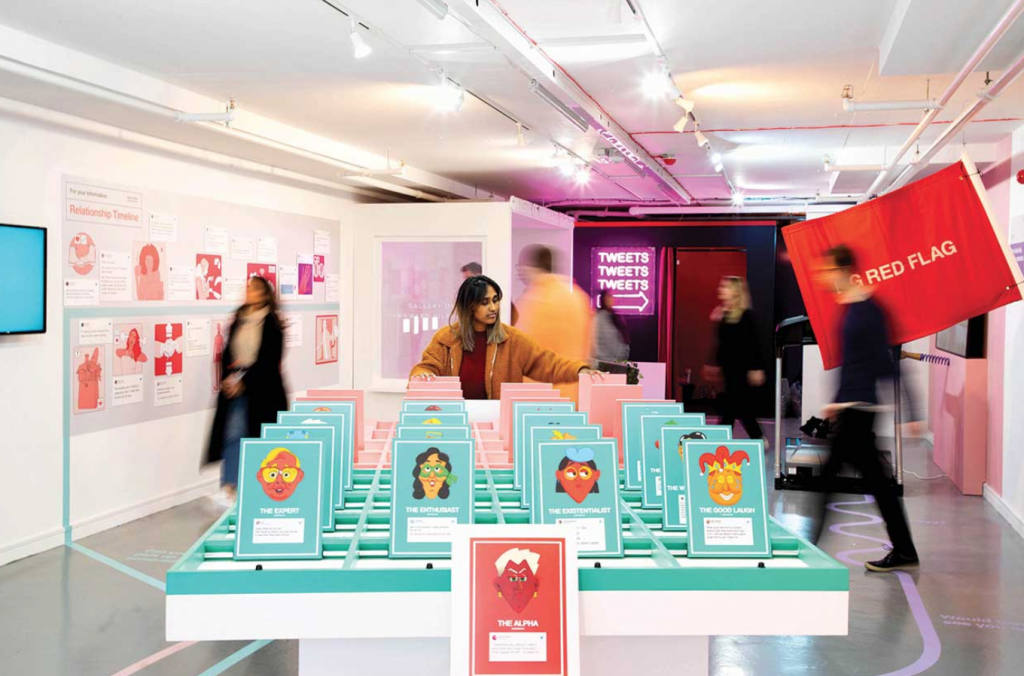 Valentine's Day was when Twitter brought its experiential pop-up to life. The amusing ly named Dating Twitter Advice Bureau featurnd intartive installations including the Wheel of Misfortune and th Ghsotin Graveyeard and Gallery of Akward silences.
In a adult only area with neon ligting visitors could glimpese X-rated tweets a the peep shpw.
This is a fantastic way for visitors and users f Twitter to really live and breath the values of twitter in a real-life space. The tone of the expereintail activation was just right with lots of tongu in cheek, real twtter moment,s
Agency: Flying Object
Thanks for your time.
If you'd like to know how we can create an immersive brand experience for your company then drop us a line at [email protected]