Give your customer experience a boost with a permanently installed GIF booth in your venue.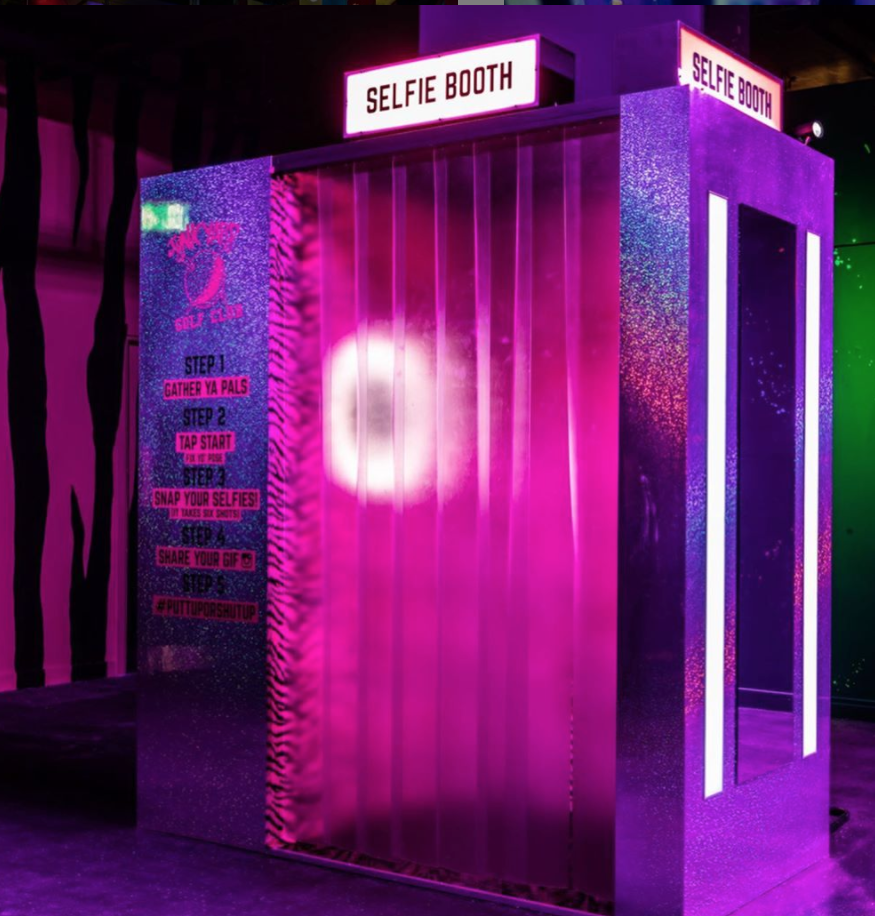 If you are responsible for marketing your venue, whether that is a leisure venue, visitor attraction, bar or retail store, you may have considered installing a photo booth for your venue. Of course, this isn't limited to photo booths, it could be a gif photobooth or video booth. Not only is that a fun way to increase the experience of your brand but it also contributes hugely to your overall marketing strategy.
Giving your customers the tools to create fun, shareable content, with your branding, can really harness the power of user-generated-content. By enabling your customers to do the hard work for you, they share your content with their networks.
Permanent gif booth or photo booths for your venue, mean you can reach a whole new audience you wouldn't have been able to previously. Chances are they are similar in nature and demographics to your existing customer base so therefore likely to be a future customer.
Here we take a deep-dive into how creating a photo moment and installing a permanent gif booth, photo booth or video booth is about so much more than a fluffy extra.
Customer Experience Matters
The interaction your customers have with your brand, from the on-site ambience to the vibe of your staff to the toilets or changing rooms – all inform the customer's perceptions of your company.
Having a unique photo-moment as part of your brand experience delivers that surprise and delight moment – right where it matters. By delivering something of added-value such as a unique photo they can share on social – they get something fun, for free and ultimately braggable.
We are massive fans of the Museum Of Ice-Cream in the states. They have rooms upon rooms of photo moments that literally have people queuing round the block. They have taken a visitor attraction and given it an insta-famous makeover. It is deemed so aspirational that people travel for miles because they want to post content of them visiting. You know the one – they want to re-create a music-video or capture a gif of them doing some crazy move.
There's also The Zone which is a Britney Spears Pop-up featuring various rooms from her most famous music videos. Who doesn't want to sit in Britney's class while she watches the clock ready to bust out of school.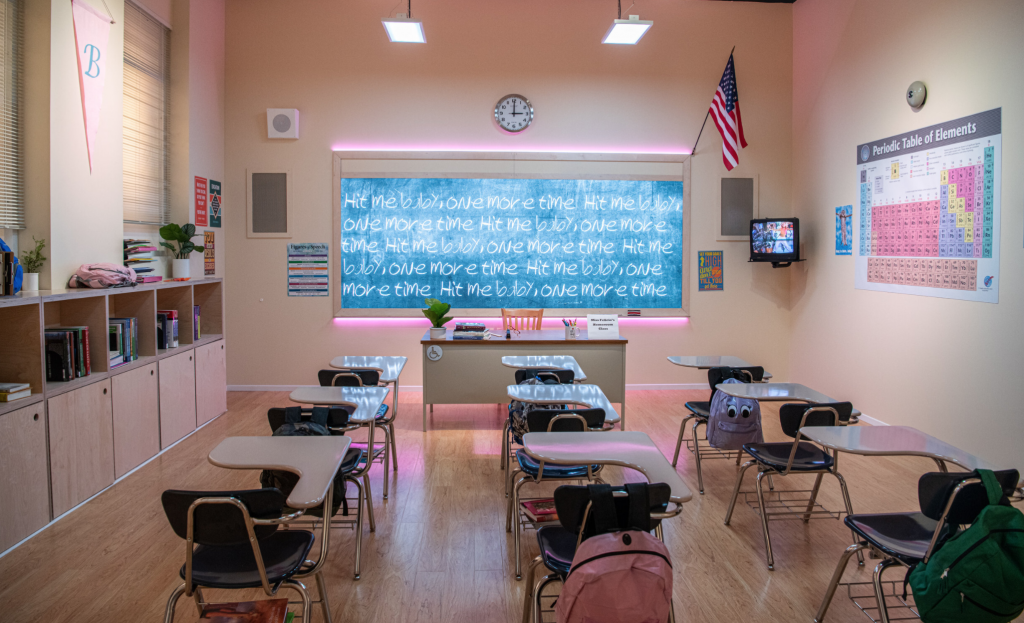 If you are looking for a way for customers to create fun content whilst in your own venue; having a gif booth, video booth or photo booth for your venue is a quick solution. Our permanent installs have a small footprint, create awesome and shareable content and give customers a valuable takeaway. Plus you can stand out from your competitors and keep your venue offering relevant.
Contact [email protected] for a free demo of our photo booth software.
Word Of Mouth Marketing
Marketing is time and energy-intensive. You will know the strategies that work for you, what has produced results and what hasn't. What's great about Word of Mouth marketing is that your costumers do the hard work for you. By allowing them to create their own content, that has your artwork and messaging on it, entices them to share this with the audiences.
By fully leveraging your existing customer base, and their networks, you can create a very efficient, targetted marketing tool for your business. When customers share content from your own permanent photo booth, they share your branding. Therefore, increasing brand awareness and recognition. If your venue is a place to visit or shop, then they are also giving their networks the powerful suggestion that their audiences could also visit your venue so they are suggesting the idea to them.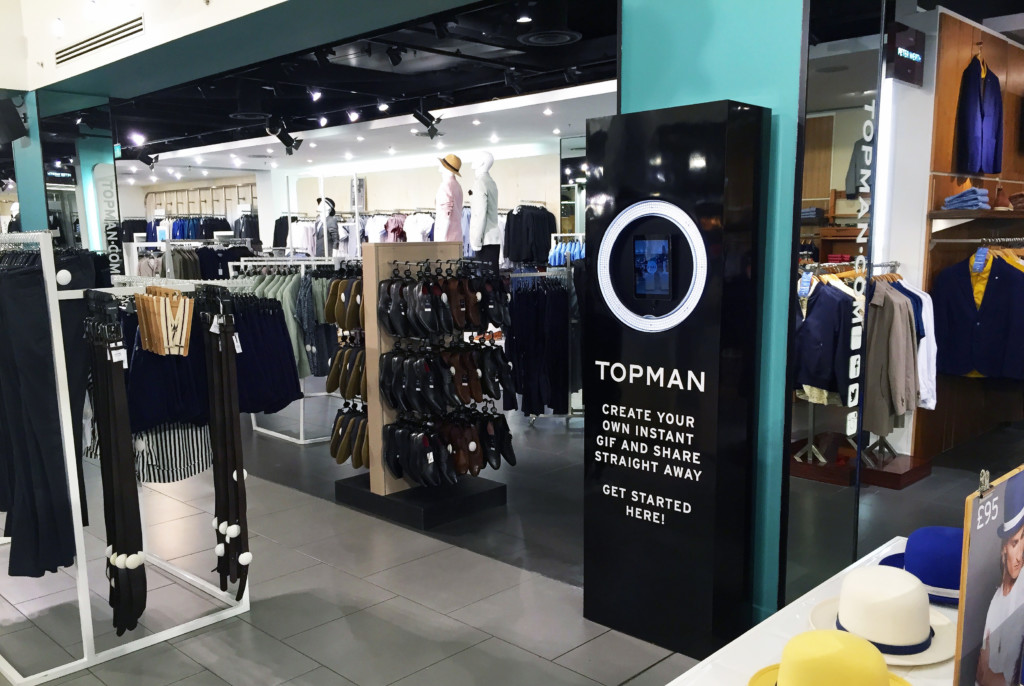 When you take into account how people on social react to adverting messages versus how they engage with content their friends have shared, you are drastically increasing your chances of your brand being paid attention to. Your customers networks will be made up of people similar to them, which means it is a very effective and targetted tool.
"Since using GIFGIF on a long term basis, we've seen an increase in our social following, which consequently has positively affected our sales."

"From a marketing perspective, these guys are a great partner to work with, they totally understand the current and will accommodate, suggest and support you and your business needs."

Junkyard Golf Club
Trust Factor
We know from looking at our own behaviour, it's all to easy to skip over a sponsored post on Instagram. But, you are much more likely to hover and pay attention to content if it is posted by a friend. Your customers sharing their content created in your own photo booth is like tapping into a network of micro-influencers who plant the seed to their audiences.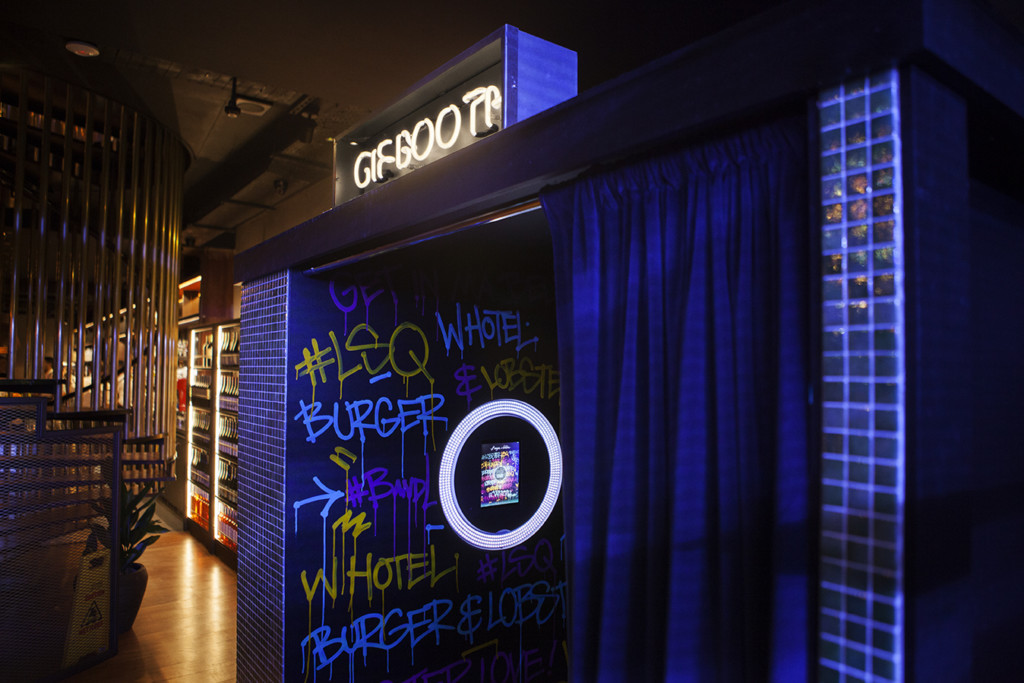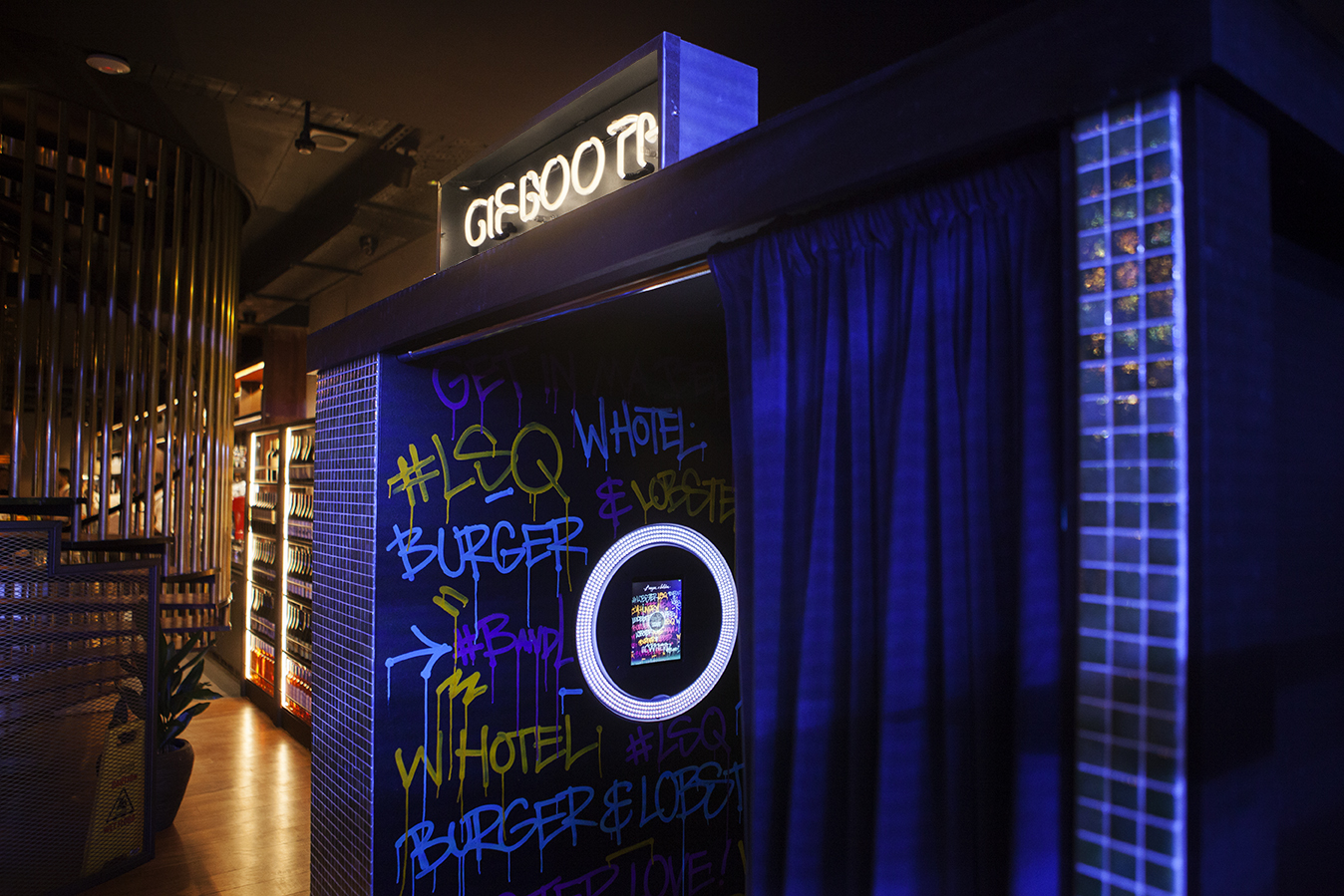 "The bottom line is that customers trust each other more than any other source when making a purchase and that is something brands cannot afford to ignore."

Public Relations Sydney, 2018
This type of content can sit alongside your paid-for social content and your organic content on your own feed.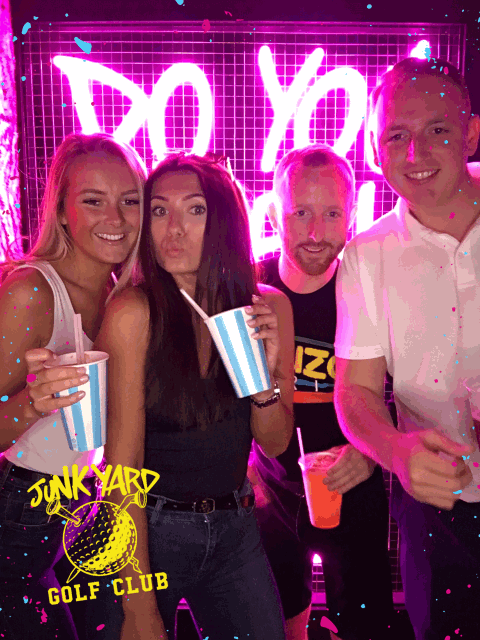 92% of Instagram users say they've followed a brand, clicked on their website, or made a purchase after seeing a product/service on the feed.

HootSuite, 2019
The Photo and gif booth software from LOOKLOOK are designed specifically to tap into this word of mouth phenomenon. In other words, our software is designed to make your life easy and to completely customise the content to suit your brand.
User-Journey Customisation
One of the most valuable things about a LOOKLOOK photo booth, is the ability to completely customise the content to your needs. Check out our video below for a summary of the customisation options.
Grow Your Mailing List
One of the reasons our clients choose to work with us is to grow their mailing list. Using our GDPR-compliant forms we can collect names, email addresses and ask further questions such as asking them to prove their age for alchol brands or to select their communications preferences, all as part of the user-journey.
In just a few taps the data is collected from your customers and added to your existing mailing list.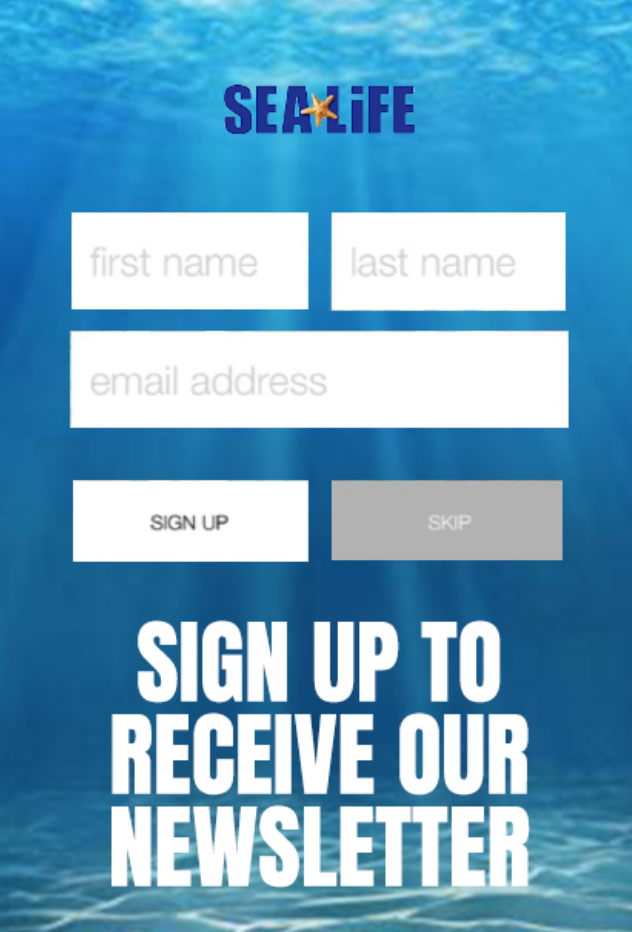 Account Service
We truly value our long-term hire clients and provide account service that covers reporting, how to get the most out of your photo booth, gif booth or video booth. We also provide troubleshooting and free updates to cool new features.
Get in touch with [email protected] to request your free demo today.